Please Read Rules!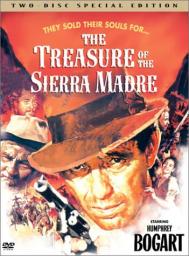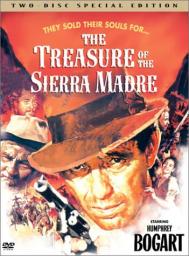 08-26-2014, 06:42 PM
Post:
#1
Please Read Rules!
Diggers, if any of you see your entry is missing from the HD Sunglasses drawing, my apologies, however...

The rules are clearly posted at the top of the thread. If you don't qualify for any reason, you CANNOT enter until you meet the guidelines. Period.

This contest was meant to reward the most active, senior & valuable members of our community. They earned their entries. They deserve their entries.

I urge you all to read the rules VERY carefully, so there may be no confusion or hurt feelings, in the event an entry is pulled from the contest.

Joe
---
08-26-2014, 06:46 PM
Post:
#2
RE: Please Read Rules!


User(s) browsing this thread: 1 Guest(s)