Pretty Slick!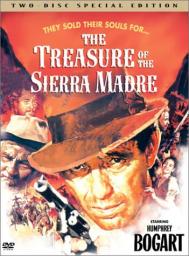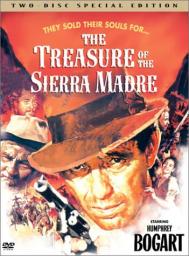 02-13-2015, 06:43 PM
Post:
#1
Pretty Slick!
I'm the kinda guy that's always looking for a shortcut, an edge. I have to admit, this is a DAMN good idea! I always wanted to spend an entire season in the woods, only sifting. My goal would be to dig down up to 2 feet in different locations, and to see what comes up at those depths. What we can't reach with a detector. What kinda coinage do you think would be 2 feet deep?
http://goo.gl/MLHV9U
Joe
---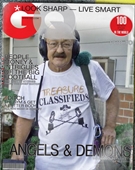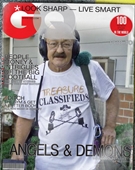 02-13-2015, 06:54 PM
Post:
#2
RE: Pretty Slick!
That is pretty neat! Kind of reminds me of those trommels they use for gold prospecting.
---
MineLab SE Pro
w/11" Pro, 12x10 SEF, 8x6 SEF, Explorer 1000
Garrett AT PRO
, w/8.5x11, 5x8, Deteknix Wireless, RnB Recharge (2).
Delta 4000
, w/8" concentric, 13" Ultimate, 5x10 DD.
Garrett PP, & Pro Pointer AT
.
Leusch, Hori Digger (2), Sampson Ball Handle Shovel.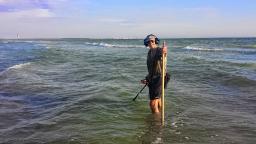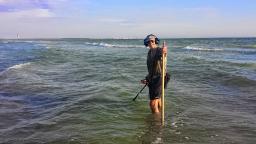 02-13-2015, 07:00 PM
Post:
#3
RE: Pretty Slick!
Very cool machine. Makes me think of a lot of work.
---
Mike Miller, proud to be a member of Treasure Classifieds Forum since Dec 2014.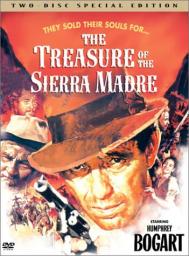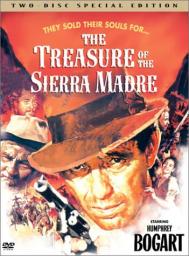 02-13-2015, 07:10 PM
Post:
#4
RE: Pretty Slick!
I was looking up rocker boxes, as I want to build one again to start screening, and I saw this. Pretty ingenious to use it for relic hunting! A bit large for my tastes, but wondering if I could make a smaller one to lug out into the woods.

Joe
---


02-13-2015, 08:34 PM
Post:
#5
RE: Pretty Slick!
Iv seen smaller versions of the same idea used as coffee roasters over a gas grill. you can diffently sift a lot of dirt fast with that contraption.
---
others have done it before me so can I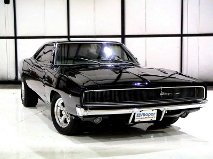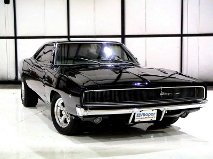 02-14-2015, 06:56 AM
Post:
#6
RE: Pretty Slick!
Cool!
---
Remember when your cup holder sat next to you in a mini skirt and tank top?

User(s) browsing this thread: 1 Guest(s)