Progress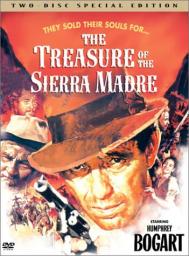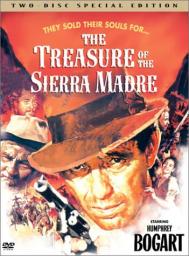 08-04-2014, 07:09 PM
Post:
#1
Progress
(This post was last modified: 08-04-2014 07:26 PM by NjNyDigger.)
After last week's letdown, my hunt yesterday made me feel a lot better. Ah, the emotional roller coaster that is metal detecting

I hit an old park with that detectorist I met last Wednesday. To say it was a good spot would be an understatement. Coins 150, 200 years old at 6"! My best find is either a Draped Bust or Liberty Cap large cent, see if any of you can decipher which from the pics. I might give it a peroxide bath later, to help get a date. Rounded it out with a merc, a Rosie, a neat charm & about 15 wheats.
Joe
---
08-04-2014, 07:44 PM
Post:
#2
RE: Progress
(This post was last modified: 08-04-2014 10:36 PM by IndianaBones.)
very nice . 
the one on the left looks like it is a draped bust.

sweet finds ....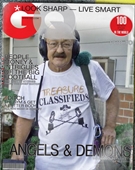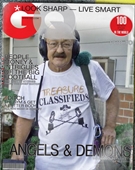 08-04-2014, 08:09 PM
Post:
#3
RE: Progress
Joe,

Very nice hunt. See you're mounting up those silvers pretty good. AndreyNY kicked ass! Did he get all that in one day?

Got no idea what the copper coin is. There out of my detecting realm because there aren't any around these parts. I'm beginning to believe that IH's aren't either. Both very good finds for sure. Haven't heard about that peroxide bath. You'll have to elaborate on that one.

Ed

ps... I like the way AndreyNY cleans his coins. I do too after I shoot pics of them and make sure they're not real valuable collector wise. I like shiny silver.
---
MineLab SE Pro
w/11" Pro, 12x10 SEF, 8x6 SEF, Explorer 1000
Garrett AT PRO
, w/8.5x11, 5x8, Deteknix Wireless, RnB Recharge (2).
Delta 4000
, w/8" concentric, 13" Ultimate, 5x10 DD.
Garrett PP, & Pro Pointer AT
.
Leusch, Hori Digger (2), Sampson Ball Handle Shovel.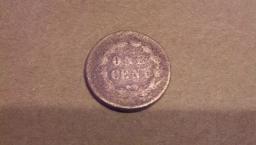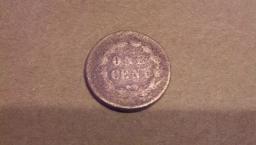 08-04-2014, 08:23 PM
Post:
#4
RE: Progress
Awesome hunt Joe.  You got Mercury's foot.
---
PittsburghWill, proud to be a member of Treasure Classifieds Forum since Jul 2013.
"A little nonsense now and then is relished by the wisest men"  Willy Wonka

I've lived. Not always well, but long enough.
08-04-2014, 10:10 PM
Post:
#5
RE: Progress
Sweet!Yall got a killer spot there!
---
My empire of dirt.

User(s) browsing this thread: 1 Guest(s)