quick hunt

10-08-2013, 12:04 AM
Post:
#1
quick hunt
Had to drive to meet a customer tonight. On way back stopped by one of my favorite relic sites. Got this nice V nic and soom cool doodads. Got dark to soon, got out before I became lion bait, lol.
---
My empire of dirt.


10-08-2013, 12:16 AM
Post:
#2
RE: quick hunt
Nice Score on the V !!

Looks like it should clean up pretty nice!

Glad our night hunts are not interrupted by BIG Cats!!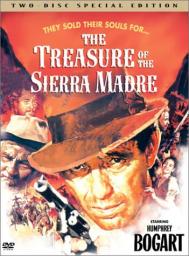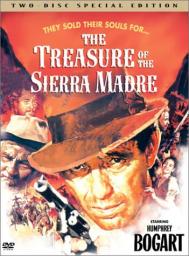 10-08-2013, 06:20 PM
Post:
#3
RE: quick hunt
Love V's, Ray!!! I only have one this year. Wish I dug more of them. Looks promising for a return hunt

BTW, what do you find yourself swinging most of the time, as your 'go-to' machine for all-round hunting? Is it the Pro?
Joe
---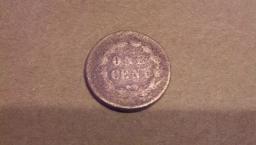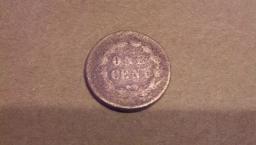 10-08-2013, 06:39 PM
Post:
#4
RE: quick hunt
Nice. I found a 1901 V the first time I detected outside of my own yard. It was at the local park that has been hunted for years. I'll never forget that one. I didn't know what a V nickel was.
---
PittsburghWill, proud to be a member of Treasure Classifieds Forum since Jul 2013.
"A little nonsense now and then is relished by the wisest men"  Willy Wonka

I've lived. Not always well, but long enough.
10-08-2013, 07:37 PM
Post:
#5
RE: quick hunt
Thanks guys. By far my favorite detector is my gb pro. Its one sweet detector. People talk about lack of depth, but it had me diggin as deep as I care too in dome hard ass ground. I really liked my Vista Gold too, but I despise fairy...I mean barry so much, I traded it for a Tejon...on the same day I found out he went out of busines, lol.
---
My empire of dirt.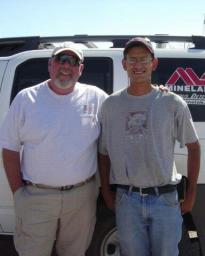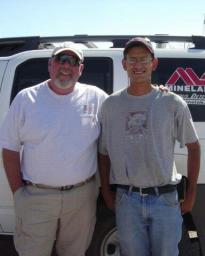 10-09-2013, 09:08 PM
Post:
#6
RE: quick hunt
Nice v!
---
I use a minelab SE pro!

User(s) browsing this thread: 1 Guest(s)