quick relic hunt

06-29-2013, 11:00 AM
Post:
#1
quick relic hunt
Well like I said before, been dying to get out. I was up early, so decided to get a quick fix. Grabbed the ATPro and headed to a nearby semi ghost town. This place will make you drool, but its all private, except for the small strip of dirt by the road. Also, there is an old man who has the most unbelievable collection of relics in his yard (ore carts, cannon, stagecoach wheels, etc) who has tried to run me off in the past...but I'm not tresspassing, so he didn't succeed, haha. Anyway, there are square nails all over the top of the ground. I've hit this spot numerous times with three different machines, so I was happy to pull anything. Not much, but it sure beats a poke in the eye with a sharp stick. Ray
---
My empire of dirt.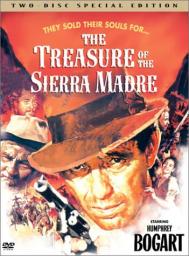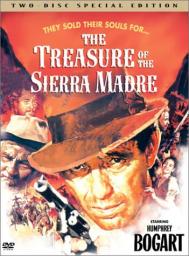 06-29-2013, 02:57 PM
Post:
#2
RE: quick relic hunt
(This post was last modified: 06-29-2013 02:59 PM by NjNyDigger.)
Nice pulls

Love the bullets! Old stuff like that, there's bound to be some silver or gold hiding there, too

How bad was the heat? The entire left coast is SIZZLING!
P.S. - Is that round thing on the bottom a button? What does it say on it?
Joe
---


06-29-2013, 03:22 PM
Post:
#3
RE: quick relic hunt
A quick hunt is better than no hunt!!

A few good indicators and seems like you are in the right spot for a good one sooner or later.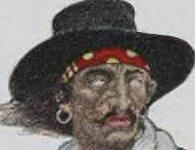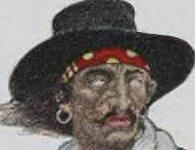 06-29-2013, 04:27 PM
Post:
#4
RE: quick relic hunt
Yeah nice digs Ray looks like your diggin in some old dirt . The bottom mystery crusty disc is it a coin ?
HH
Mike
---
Minelab Explorer ll
Fisher CZ6A (Los Banos Model)
06-29-2013, 05:23 PM
Post:
#5
RE: quick relic hunt
Bottom disc is just a flattened pistol ball. This isn't much of a site, just a strip of dirt between the road and barbed wire fence. Now if I could ever get permission to detect the other side of the fence...well that would keep me busy for a long, long time...I was going to take pics of the ruins to show yall, but I'm a little nervous about lurkers figuring it out and messing it up for me. And yep Joe, its hot..got home, fixed a gutter for a customer, then jumped in the pool.
---
My empire of dirt.

User(s) browsing this thread: 1 Guest(s)