Random Pondering...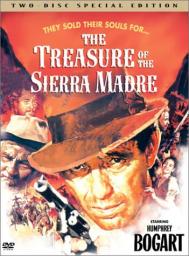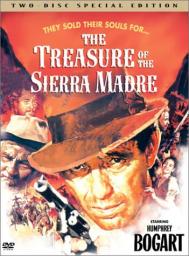 07-29-2014, 08:13 PM
Post:
#1
Random Pondering...
(This post was last modified: 07-29-2014 08:42 PM by NjNyDigger.)
Some things simply make you go "Hmmm?"...

Why can the ugliest wildebeast of a woman turn into the hottest piece of ass ever, once last call is announced?

Why did I see a firefighter leaning out the window of the truck racing to the scene of a fire, smoking a cigarette before battling a 3 alarm blaze?

Why does Elton John have a song called, "I Like Girls"?

How come I won't bend down to pick up a penny on the sidewalk, yet, I'll go through fist sized roots, lever out large stones, and break my balls digging halfway to china for one?

Why do they have name brand water?

Why do we seem to do everything on our phones nowadays (watch movies, internet, play games, pay bills, etc.) except make calls?

Why do they need to sterlize a needle before a lethal injection?

Why do pharmacists need to be elevated 3 feet above us mere mortals?

Why is curling considered a sport?

Why is calling someone 'big boned' or 'husky' more acceptable than simply saying they're overweight?

Why couldn't a bird be afraid of heights?

Why do weather forecasters say partly sunny instead of partly cloudy, and vice versa?

Why do pornos have plots?

Why do pornos need to be longer than, say, 2 minutes? (Just a random number I thought of)

Why wouldn't you use a friends toothbrush if needed, yet, you'll gladly put a fork or spoon in your mouth after it's been used thousands of times in a restaurant?

Why does pizza always taste better the next day?

Why does corn come out in the shitter looking like corn, yet, everything else looks like, well, shit?

Why do we say someone 'looks good' when they're dead, laying in a casket?

Why are there cooking directions on microwaveable foods?

More to come!!!

Joe
---
07-29-2014, 08:57 PM
Post:
#2
RE: Random Pondering...
hahaha,man we think alike bud! well,since you already stooped so low, why ...never mind,really offensive,lol.
---
My empire of dirt.


07-30-2014, 01:36 AM
Post:
#3
RE: Random Pondering...
(This post was last modified: 07-30-2014 01:38 AM by Ron (CA).)

I can only imagine what is in your thoughts Ray!!
---
Why " a piece of ass". 


User(s) browsing this thread: 1 Guest(s)