Randomeness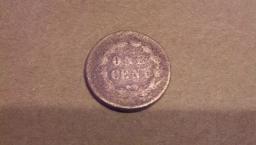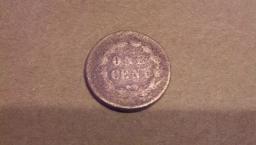 09-30-2014, 07:51 PM
Post:
#2
RE: Randomeness
Nice video.  I want to try filming some digs.  First I need to get some good signals.  No sense filming pulltabs.  Maybe this weekend.
---
PittsburghWill, proud to be a member of Treasure Classifieds Forum since Jul 2013.
"A little nonsense now and then is relished by the wisest men"  Willy Wonka

I've lived. Not always well, but long enough.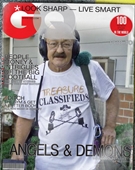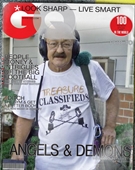 09-30-2014, 07:52 PM
Post:
#3
RE: Randomeness
Nice couple of spots there Joe! You guys hit IH's like I hit wheats! I'll take a 1950 Rosie. Mail it to me!

Ed
---
MineLab SE Pro
w/11" Pro, 12x10 SEF, 8x6 SEF, Explorer 1000
Garrett AT PRO
, w/8.5x11, 5x8, Deteknix Wireless, RnB Recharge (2).
Delta 4000
, w/8" concentric, 13" Ultimate, 5x10 DD.
Garrett PP, & Pro Pointer AT
.
Leusch, Hori Digger (2), Sampson Ball Handle Shovel.
09-30-2014, 08:05 PM
Post:
#4
RE: Randomeness
(This post was last modified: 09-30-2014 08:05 PM by IndianaBones.)
Nice video Joe. man how the hell do you hunt down those Indians so well.
those guys just jump out the ground for you ... that is just crazy ... and nice dig on the rosie as well.
that soil looks dry as hell, the crap i dig in is so mucky and nasty, smells like a hogs ass.
loved the video, the birds eye view of you going around the hole made me feel like i was on a merry go round ... ... or maybe it was that funny cigarette ...

Nice Job Joe ...
H.H.
BONES ...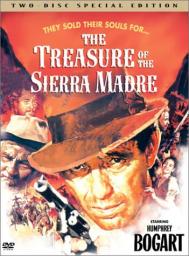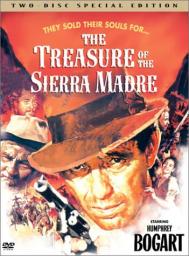 09-30-2014, 08:14 PM
Post:
#5
RE: Randomeness
Thanks fellas. These new machines are both a blessing AND a curse, in the respect that the VDI's are so accurate nowadays. So, there are a lot of hunters that just snipe all the silver and don't bother digging penny signals, which is the primary reason we find so many Indians & wheats. Why they don't dig penny signals is beyond me, as that's a GREAT range to target. Not only will one get wheats & Indians, but, there are MANY deep silvers that will read lower (in the penny range...and beyond) due to the extreme depth, or because they're near trash/iron, so, IMO, it pays to dig those penny signals

Joe
---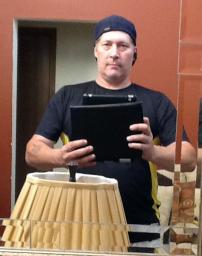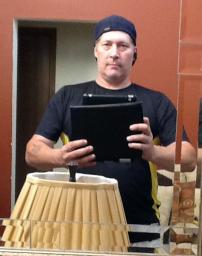 09-30-2014, 08:50 PM
Post:
#6
RE: Randomeness
Nice digs Joe 

gotta love Injuns!
Looks like you'all need some rain --- that dirt of yours looks like "dust"!

---
MichiganRelicHunter, proud to be a digger since 1977

User(s) browsing this thread: 1 Guest(s)