Ratman's Back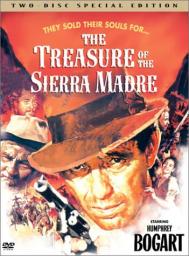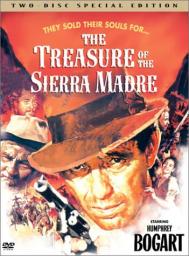 02-16-2014, 11:59 AM
Post:
#1
Ratman's Back
I received a PM from Ratman last week. He's had some personal issues to deal with, but, he's doing okay and said he's got some hunting planned, so, said we'll be seeing more of him here. Just wanted to give a heads up, as a lot of us were wondering where he disappeared to 6 or 7 months ago. Glad he's doing good, and look forward to seeing his posts again 

Joe
---
02-16-2014, 04:52 PM
Post:
#2
RE: Ratman's Back
Cool!!! Welcome back bud!!
---
My empire of dirt.

User(s) browsing this thread: 1 Guest(s)