Recent mod to the EuroPro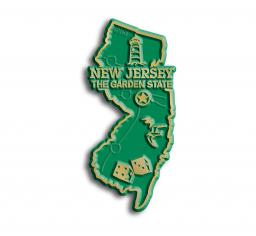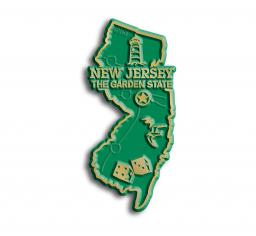 11-01-2014, 10:46 PM
Post:
#11
RE: Recent mod to the EuroPro
Your skills are outstanding!!! Would like to see you do some videos on your upgrades.

---
proud to be a member of Treasure Classifieds Forum since Aug 2013.


03-07-2015, 05:33 PM
Post:
#12
RE: Recent mod to the EuroPro
(06-09-2013 09:20 PM)

Paul (Ca) Wrote: Thanks Joe, Ray and Mike,

This was the first phase of the adding on a ground balance pot,  Just finished the second phase both go hand in hand.

What I wanted to do was maintain the stock preset GB yet with a flip of a switch go to manual GB, Now the unit can operate with stock preset for coin shooting and if someone new to the hobby used this as a loner can use the preset GB instead of fussing with manual GB.

Works great!  I destroyed the stock minature trimmer pot by accident so had to replace it with another mini trimmer pot and remount it in a another area..  It's a simple mod basic layout going with a parallel setup.

Before I forget,  One of the pics shows the short GB window when using manual GB.  Like I was saying earlier this circuit is different from all the others I've encountered.  

At least it's completed, A fun mod glad it turned out as planned.

Thanks again,
Paul (Ca)
Spectacular modification!
---

User(s) browsing this thread: 1 Guest(s)