Record bullet day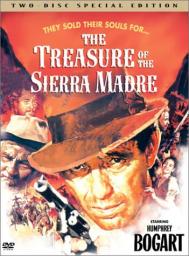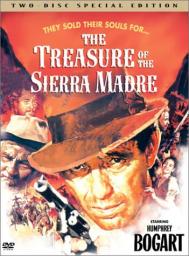 11-03-2013, 01:22 PM
Post:
#2
RE: Record bullet day
That is SICK!!!!!!!!!! Never seen anything like that in my life. Unreal. Talk about a detectorists wet dream! Hunted out before, huh? Don't you just hate it when other swingers take all the good stuff out?! Lol 

 I think the previous hunters helped clean the trash out for you! I'd go back and POUND that spot to death. From every angle. Work backwards, sideways 

I ran with an MXT for quite a while. Hell of a detector. That little 6X10 is awesome...never took it off my machine.
Way to go 

Joe
---

User(s) browsing this thread: 1 Guest(s)