Relic Hunting Virginia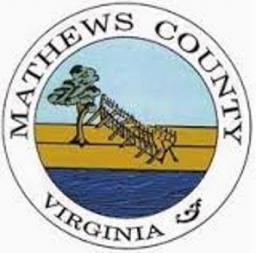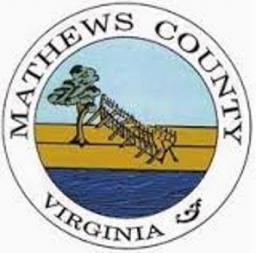 03-27-2014, 10:23 AM
Post:
#1

Relic Hunting Virginia
---
I Dig History, proud to be a member of Treasure Classifieds Forum since Mar 2014.
Can y
ou dig it

Garrett AT Pro, Teknetics Delta 4000 & Whites TRX Pinpointer
Mobius Action Cam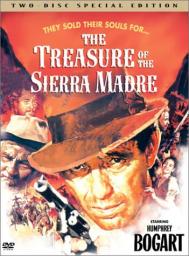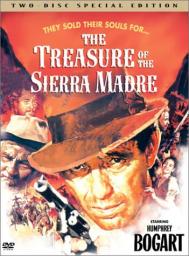 03-27-2014, 05:37 PM
Post:
#2
RE: Relic Hunting Virginia
Love the tag! You should get a chain and put it on Fern 

 Nice Bulldoggy!
The videos are terrific. Everytime you post I'm waiting with baited breath on what you're gonna find. You got a HOT property brother!!!
Joe
---

User(s) browsing this thread: 1 Guest(s)