Relic News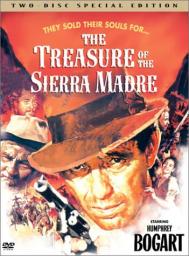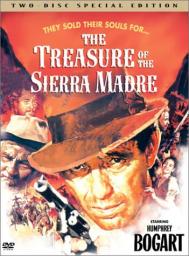 12-08-2015, 10:30 PM
Post:
#2
RE: Relic News
Chris...AWESOME BUDDY!!! That's a great piece for your reel, and what a fantastic story! OMG, all of that big, old, Spanish silver!!! I got 3 of the smaller ones, but none of the large types. I envy you, in a good way

We were featured in the last episode there. Laurie is sharp as a tack, and that show is going to be huge.
Congratulations, my friend, on not only the killer finds, but for sharing your episode

Joe
---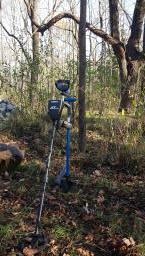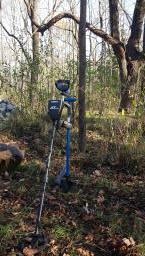 12-08-2015, 11:53 PM
Post:
#3
RE: Relic News
(This post was last modified: 12-08-2015 11:53 PM by Zachbl92.)
That's the 2nd episode I've watched now and I gotta say I really do enjoy it. I really like the tips they give at the end. Congrats on your spot on the show! I've seen enough and hear enough how research pays off so I've been recently doing research of my own. Have 22 thumbnails on googlemaps of old houses/schools/churches from a 1849 map all within 15 minutes away! Hope it'll pay off for me like it did you! Congrats once again and thanks for sharing
HH
---
Zachbl92, proud to be a member of Treasure Classifieds Forum and detectorist since Nov 2015.
Garret At Pro(12x13, 8.5x11, 5x8, 4.5") Garret At Pinpointer, GG original headphones, Predator Piranha/Little Eagle T shovel, Lesche hand digger.
Button Count FTY: Lost count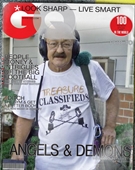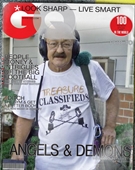 12-09-2015, 11:39 AM
Post:
#4
RE: Relic News
Congrats on being featured in Relic News!! I saw that youtube episode you published when it was out for about a month and was flabbergasted at the find.

Ed/ODF
---
MineLab SE Pro
w/11" Pro, 12x10 SEF, 8x6 SEF, Explorer 1000
Garrett AT PRO
, w/8.5x11, 5x8, Deteknix Wireless, RnB Recharge (2).
Delta 4000
, w/8" concentric, 13" Ultimate, 5x10 DD.
Garrett PP, & Pro Pointer AT
.
Leusch, Hori Digger (2), Sampson Ball Handle Shovel.


12-09-2015, 04:31 PM
Post:
#5
RE: Relic News
Thanks gents. You're absolutely right. ..research is key!  I hope I get to see you all on the relic news. Everyone has a story!
---
RelicMedic, proud to be a member of Treasure Classifieds Forum since Nov 2014.
12-09-2015, 07:43 PM
Post:
#6
RE: Relic News
Your always finding good stuff, keep it up.
---
Nokta Impact, Deteknix Quest Pro,Teknetics Mark 1
Self built Mirage PI's --- they work great!!
Free Vintage Metal Detector Catalog Downloads, Tips, Mods
http://www.treasurelinx.com/home1.html

User(s) browsing this thread: 1 Guest(s)