Ron & Mark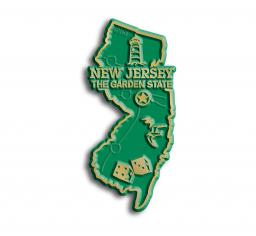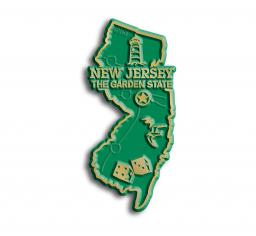 04-10-2016, 11:40 AM
Post:
#1
Ron & Mark
(This post was last modified: 04-10-2016 06:29 PM by bulletbob.)
---
proud to be a member of Treasure Classifieds Forum since Aug 2013.


04-10-2016, 01:46 PM
Post:
#2
RE: Ron & Mark
Thank you very much. That was a very fun and hope you felt we portrayed our hobby in a positive light. That was my goal and agreed to the segment if that would be the final feel. I feel they did a great job!!

Thank you for the comment.

User(s) browsing this thread: 1 Guest(s)