RuSsiA Bans Metal DeTeCiNg!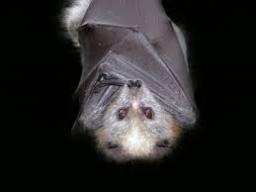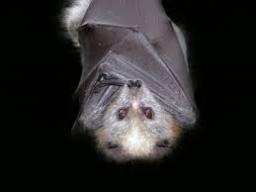 03-17-2014, 01:39 PM
Post:
#1
RuSsiA Bans Metal DeTeCiNg!
(This post was last modified: 03-17-2014 02:23 PM by Neptunesdarkstar6@gmail.com.)
Russia recently banned al aspects of metal detecting. As of 2013 metal detecting is outlawed in Russia! Picking a coin up from the ground can now get you a 6 year prison term. Longer then most sentences handed out for homicide! In a country 7 time zones wide you have to have a archeological degree to use a metal detector! Insulting Muhammad with a text message in Iran can earn you a death setence.....Just some thoughts to ponder as our country tightens It's choke hold on American detectorist. Recently a couple made Yahoo headlines being ticketed and ordered to appear in court for a leazer day out detecting near a lake on state land. Innocent law abideing citizens unaware of the laws took a day to enjoy America's number one hobby and ended up in court. I myself have had several encounters with the police even on public beaches, As a matter of fact I have been stopped walking down the road with my metal detector. The reason being, why I was wearing camouflage. Not that it should have any bearing on law abideing citizens being stopped by the fashion police. Find safe secure locations and don't forget your permission slips. Nothing like being isolated by a crazy cop wanting to know why your metal detecting. Move to amend metal detecting legislation before we become the next RED Dictatorship. Sincerely, Neptunesdarkstar free enterprises
03-17-2014, 11:25 PM
Post:
#2
RE: RuSsiA Bans Metal DeTeCiNg!
Amen bro! Not trying to get too political,but I despise the way our rights are being taken away. Dam shame!!
---
My empire of dirt.

User(s) browsing this thread: 1 Guest(s)