Russians Latest Development in Detectors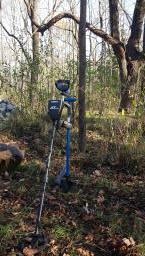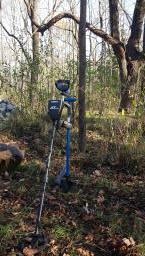 12-07-2015, 09:44 AM
Post:
#2
RE: Russians Latest Development in Detectors
Cool wireless coil to play Frisbee with and find treasure while playing! Able to watch your favorite show while your out detecting on the TV they provide you with!

It's pretty interesting..needs improvements in my opinion. Seems very simple...all around. But has a HUGE screen. I'd try it for free. That's about it as of now.

Thanks for sharing
---
Zachbl92, proud to be a member of Treasure Classifieds Forum and detectorist since Nov 2015.
Garret At Pro(12x13, 8.5x11, 5x8, 4.5") Garret At Pinpointer, GG original headphones, Predator Piranha/Little Eagle T shovel, Lesche hand digger.
Button Count FTY: Lost count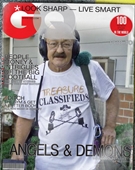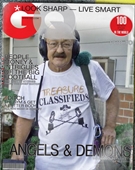 12-07-2015, 10:33 AM
Post:
#3
RE: Russians Latest Development in Detectors
Cool. Wish I understood Russian! Looks like a pretty neat setup. Wonder what kind of response time it has. Guess I'll have to wait for the reviews to come out before I go spending all my rubles!!

Ed/ODF
---
MineLab SE Pro
w/11" Pro, 12x10 SEF, 8x6 SEF, Explorer 1000
Garrett AT PRO
, w/8.5x11, 5x8, Deteknix Wireless, RnB Recharge (2).
Delta 4000
, w/8" concentric, 13" Ultimate, 5x10 DD.
Garrett PP, & Pro Pointer AT
.
Leusch, Hori Digger (2), Sampson Ball Handle Shovel.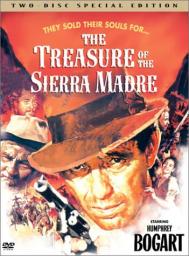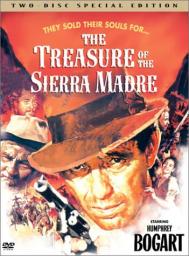 12-07-2015, 11:45 AM
Post:
#4
RE: Russians Latest Development in Detectors
Wow, that's a new one, to me. Never saw it before. If it has depth, I'm interested!

We gotta be careful. Putin could have those detectors bugged, and the Russians could find out where our hunting spots are. It's a conspiracy!!!

Joe
---


12-08-2015, 02:22 PM
Post:
#5
RE: Russians Latest Development in Detectors
it looks cool and the inside of the coil had a different shape
---
Bigtony, member of Treasure Classifieds Forum since Jan 2015.
Minelab Exp II Excal II - coils Wot, 10 x 12 sef small 7 inch minelab coil 6 inch Excellarator
2017 YTD Zilch so far.......updated at end of month

User(s) browsing this thread: 1 Guest(s)