Santa Maria Found?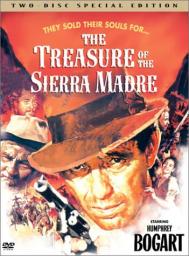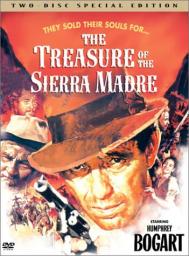 05-13-2014, 05:44 PM
Post:
#1
Santa Maria Found?
---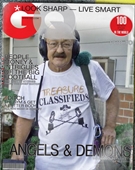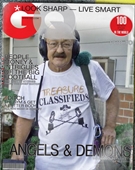 05-14-2014, 08:43 PM
Post:
#2
RE: Santa Maria Found?
That's a pretty interesting discovery Joe. I'm sure that if this pans out to be what it is, it will further discoveries related to Columbus' verification of his records and travels. Evidence of this type takes so long to sift through that it will be years before any cohesion comes of it. It makes me wonder as well to some of the finds we make on properties that were something else in some other time. I think the lean to GPS on the newer detectors may be a CYA or essentially a tracking tool where some discoveries made by our hobbyists may turn up finds that can be further investigated by professionals other than ourselves. I, and you and others, must sure wonder sometimes where this stuff comes from. Whether it's from mining as in Will's finds, or picks and shovels in SLCs', or just old gas lamp valves, somehow it all has a history. Thanks for bringing it up. We'll never know what we'll really find.
---
MineLab SE Pro
w/11" Pro, 12x10 SEF, 8x6 SEF, Explorer 1000
Garrett AT PRO
, w/8.5x11, 5x8, Deteknix Wireless, RnB Recharge (2).
Delta 4000
, w/8" concentric, 13" Ultimate, 5x10 DD.
Garrett PP, & Pro Pointer AT
.
Leusch, Hori Digger (2), Sampson Ball Handle Shovel.

User(s) browsing this thread: 1 Guest(s)