Say Hello!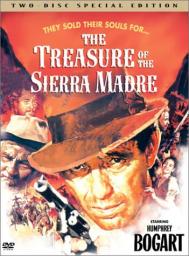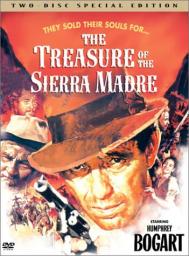 01-17-2015, 11:02 PM
Post:
#1
Say Hello!
(This post was last modified: 01-17-2015 11:43 PM by NjNyDigger.)
We don't consider this "just" a forum. Rather, we are a COMMUNITY. A fraternity. A brotherhood (sisters, too!). So, on that note, if you're brand new here & just registered, we STRONGLY urge you to properly introduce yourself to fellow hunters. It sets the right tone, initiates you into the conversation, and makes it that much easier to get to know you.
Don't be shy, as there are NO big shots here. We are ALL equals. People that like to play in the dirt to find stuff. It's that simple.
Tell us about yourself

Joe
---

User(s) browsing this thread: 1 Guest(s)