Scrounging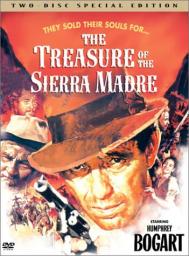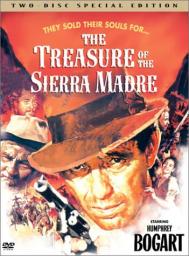 06-21-2014, 04:57 PM
Post:
#1
Scrounging
(This post was last modified: 06-21-2014 11:53 PM by NjNyDigger.)
The finds are from my last 3 hunts. Been very hot here, with killer humidity, but, the past couple of days was a bit cooler. Got some nice keepers for the collection, including; old copper ring, 1903 Indian that's in great shape...for a change lol, a couple of charms & 3 silvers. The little lead/pewter piece might have been a kids tea cup, or, maybe a small cream server, or something along those lines, since it's so small.

Joe
---
06-21-2014, 05:09 PM
Post:
#2
RE: Scrounging
(This post was last modified: 06-21-2014 05:17 PM by IndianaBones.)
nice finds. really like the old cream server or bowl,
sure it may not be pewter there was a period when the new pewter metal was more
sought after than silver and people would trade silver ware for pewter ware. ....
if indeed lead, very interesting little find ... either way ...
very cool find ... ...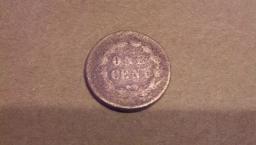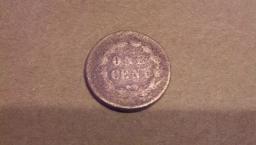 06-21-2014, 05:56 PM
Post:
#3
RE: Scrounging
Nice coins Whitey.  That bowl thing is wicked cool.
---
PittsburghWill, proud to be a member of Treasure Classifieds Forum since Jul 2013.
"A little nonsense now and then is relished by the wisest men"  Willy Wonka

I've lived. Not always well, but long enough.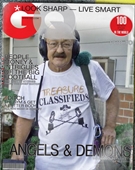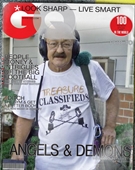 06-21-2014, 08:06 PM
Post:
#4
RE: Scrounging
Where's your count now? Very nice silvers. That 35 Merc is exceptional. So is that 03 IH. Where do you find this stuff? The little lead (Pewter) creamer, bowl, that's a special one. Nice series of hunts!
---
MineLab SE Pro
w/11" Pro, 12x10 SEF, 8x6 SEF, Explorer 1000
Garrett AT PRO
, w/8.5x11, 5x8, Deteknix Wireless, RnB Recharge (2).
Delta 4000
, w/8" concentric, 13" Ultimate, 5x10 DD.
Garrett PP, & Pro Pointer AT
.
Leusch, Hori Digger (2), Sampson Ball Handle Shovel.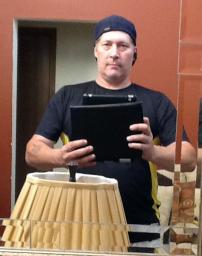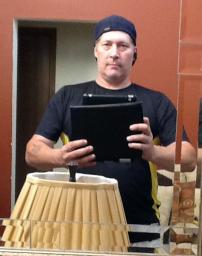 06-21-2014, 11:11 PM
Post:
#5
RE: Scrounging
Cool digs Joe

I vote pewter on the serving cup thing too :-)

I found one almost exactly like it about a month ago

nice trifecta of silver there too!

HH
---
MichiganRelicHunter, proud to be a digger since 1977

User(s) browsing this thread: 1 Guest(s)