Second Hunt for 2017

04-09-2017, 06:46 PM
Post:
#1
Second Hunt for 2017
I nailed 18 cents and a bunch of bottle caps.
Didn't even find one $1 coin.
---
Nokta Impact, Deteknix Quest Pro,Teknetics Mark 1
Self built Mirage PI's --- they work great!!
Free Vintage Metal Detector Catalog Downloads, Tips, Mods
http://www.treasurelinx.com/home1.html


04-09-2017, 07:59 PM
Post:
#2
RE: Second Hunt for 2017
Nice picture. I have had a couple of hunts like that lately , maybe next time you will get a once in a lifetime find.
Pat
---
Digsit, proud to be a member of Treasure Classifieds Forum since Feb 2016.
Remember for the good of the hobby It is better to ask for permission than to beg for forgiveness.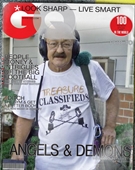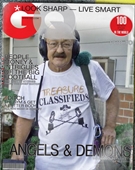 04-09-2017, 08:00 PM
Post:
#3
RE: Second Hunt for 2017
Man! Just get one of those rolling magnets the contractors use to pick up nails on a jobsite and when it's all cleaned up, go for it! There had to be somebody there!

Ed
---
MineLab SE Pro
w/11" Pro, 12x10 SEF, 8x6 SEF, Explorer 1000
Garrett AT PRO
, w/8.5x11, 5x8, Deteknix Wireless, RnB Recharge (2).
Delta 4000
, w/8" concentric, 13" Ultimate, 5x10 DD.
Garrett PP, & Pro Pointer AT
.
Leusch, Hori Digger (2), Sampson Ball Handle Shovel.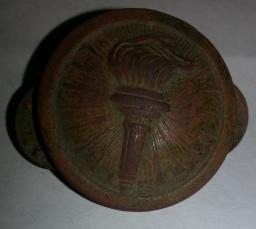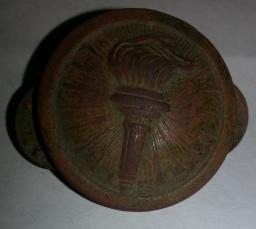 04-09-2017, 09:09 PM
Post:
#4
RE: Second Hunt for 2017
If there is one particular thing the ATP is great at , it's avoiding bottle caps. If I start hitting an area with a lot of bottle caps , I switch to my ATP.
---
I have 3 best friends. Their names are Ace 350 , AT Pro ,  and a Fisher F 75 but I like people too.

User(s) browsing this thread: 1 Guest(s)