Shipped my Pro Pointer today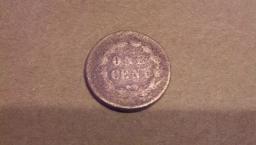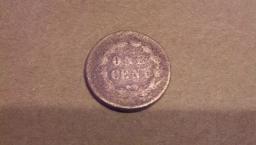 06-04-2014, 07:31 PM
Post:
#1
Shipped my Pro Pointer today
It was like saying goodbye to a good friend.  I may never see it again.  I heard that Garrett often sends new ones instead of repairing broken ones.  So in the meantime I got me a brand new Whites Bullseye TRX pinpointer.  I haven't got the chance to try the new one outdoors yet, but played with it air testing and stuff and it works great.  It does detect a little farther than the Garrett.   One thing I noticed that is interesting is that it detects the modern style pulltabs farther than a penny.  It gets about 3" on a penny and 4" on the pulltab.  It works a lot like the Garrett and has some more features.  If you have a good working Garrett it is kind of pointless to run out and get the TRX, but if you need a new one it is nice.
---
PittsburghWill, proud to be a member of Treasure Classifieds Forum since Jul 2013.
"A little nonsense now and then is relished by the wisest men"  Willy Wonka

I've lived. Not always well, but long enough.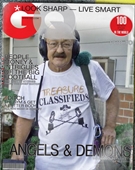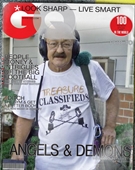 06-05-2014, 08:29 PM
Post:
#2
RE: Shipped my Pro Pointer today
That's good to know. I haven't heard squat from Garrett about sending mine in except that the tracking # shows they received it. Maybe unexpectedly I'll find a new one in the mail this next week or so. I've read that they often replace as well and that the replacements are different sensing than the original sent in, as in better sensing and greater depth. We'll see. Keep us updated on that TRX, would you.
---
MineLab SE Pro
w/11" Pro, 12x10 SEF, 8x6 SEF, Explorer 1000
Garrett AT PRO
, w/8.5x11, 5x8, Deteknix Wireless, RnB Recharge (2).
Delta 4000
, w/8" concentric, 13" Ultimate, 5x10 DD.
Garrett PP, & Pro Pointer AT
.
Leusch, Hori Digger (2), Sampson Ball Handle Shovel.

User(s) browsing this thread: 1 Guest(s)