Shipwreck story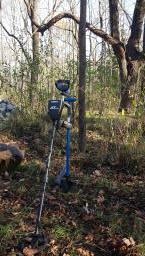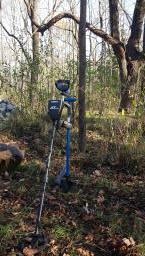 01-04-2017, 02:13 PM
Post:
#1
Shipwreck story
---
Zachbl92, proud to be a member of Treasure Classifieds Forum and detectorist since Nov 2015.
Garret At Pro(12x13, 8.5x11, 5x8, 4.5") Garret At Pinpointer, GG original headphones, Predator Piranha/Little Eagle T shovel, Lesche hand digger.
Button Count FTY: Lost count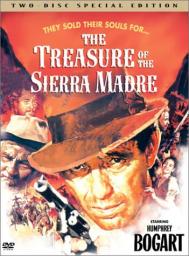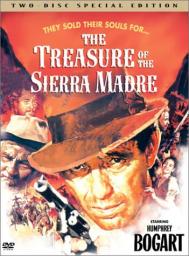 01-04-2017, 06:13 PM
Post:
#2
RE: Shipwreck story
The stuff dreams are made of

That was a great read, Zach, thanks for sharing. Shade was kind enough to send me a book not too long ago, and it details many of these types of stories. Aside from how we would typically define treasure, there are also hundreds and hundreds of sites throughout the world that feature objects of unknown origin. Most of them appear to be naturally occurring (made by nature), but some are indeed still a mystery, and even have archies & scientists stumped. Treasure hunting for the big boys!
---


01-04-2017, 07:06 PM
Post:
#3
RE: Shipwreck story
That is a great story , thanks for sharing it.
   I don't know why but when I see a great coin like the one pictured I always want to hold it in my hand. Maybe I just want to touch a piece of history.( I can fight it though , I have never been asked to leave a museum :tongue

Pat
---
Digsit, proud to be a member of Treasure Classifieds Forum since Feb 2016.
Remember for the good of the hobby It is better to ask for permission than to beg for forgiveness.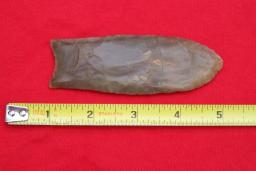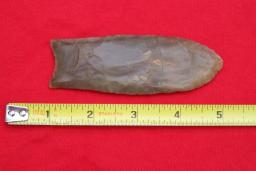 01-05-2017, 02:50 AM
Post:
#4
RE: Shipwreck story
That was an interesting Nat Geo story. I love anything archaeology related and underwater stuff is of particular interest to me. There are all kinds of historic and monetary treasures yet to be found. It is interesting that some of our recent posts have dealt  with technology applications in treasure hunting. I know that archaeologists make full use of technology in underwater searches--sonar, ground penetrating radar, metal detectors, and the underwater equivalent of Gitterbug's drones! Much more sophisticated and efficient than in earlier explorations.
---
shadeseeker, proud to be a member of Treasure Classifieds Forum since Oct 2015.

User(s) browsing this thread: 1 Guest(s)