Short Beach hunt with a friend.

09-02-2014, 01:00 PM
Post:
#1
Short Beach hunt with a friend.
I am not much of a beach hunter, every time i go there must be 10 people detecting the same 50 yard square of beach, decided to entertain a friend and hit the beach for an hour anyway.  as usual came home broker than i left. but had a great time at the beach and that`s what counts. 

don`t everyone comment at once but here`s the loot for the day.
couple lead weights .
a few clad quarters dimes a nickel and a few pennies. there ya have it.
oh
and an odd little copper tag that reads POOF with what looks like 2 hearts.
( please don`t ID it, im afraid to know what it means )

think im gonna try and step back in time tomorrow and hit my
usual site ...

[attachment=3061][attachment=3062]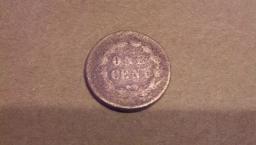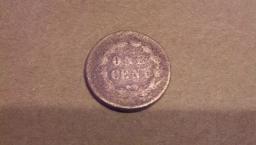 09-02-2014, 06:45 PM
Post:
#2
RE: Short Beach hunt with a friend.
Poof.  It must be magic.  Glad you had a good time at the beach.
---
PittsburghWill, proud to be a member of Treasure Classifieds Forum since Jul 2013.
"A little nonsense now and then is relished by the wisest men"  Willy Wonka

I've lived. Not always well, but long enough.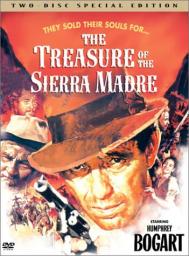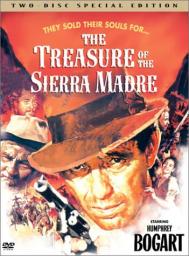 09-02-2014, 07:22 PM
Post:
#3
RE: Short Beach hunt with a friend.
If I had your spot in the woods, I'd never leave to go to the beach. I'd turn into one of those Keebler elves and just make my home in a nice big old tree, and dig 1700's coins all day! Must've felt good though for a change feeling that ocean breeze & seeing all those bikinis around, huh?!
Finding those sinkers are good. You're looking for the heavier items on the beach; sinkers, quarters, etc. That's where the gold normally settles. Also, look for cuts, and lower hard pan areas, too. Anytime you see an area that feels more hard packed & has a lot of shells on the surface, hit it hard!
And stay away from those barely legal bikinis, I don't wanna have to come and bail you outta the big house!

Joe
---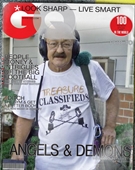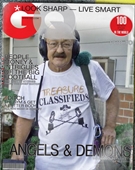 09-02-2014, 08:54 PM
Post:
#4
RE: Short Beach hunt with a friend.
Nice day at the beach regardless, no doubt. I'm saving all my lead weights for a winter upshot in the spot price. (Boy 2 cents will kill me!) Maybe I can make $7.00 this winter. Those surf fisherman use some pretty big weights, not the small crap we get around the inland lakes and rivers here. Anyway you had a good time and that's all that counts.

Ed
---
MineLab SE Pro
w/11" Pro, 12x10 SEF, 8x6 SEF, Explorer 1000
Garrett AT PRO
, w/8.5x11, 5x8, Deteknix Wireless, RnB Recharge (2).
Delta 4000
, w/8" concentric, 13" Ultimate, 5x10 DD.
Garrett PP, & Pro Pointer AT
.
Leusch, Hori Digger (2), Sampson Ball Handle Shovel.
09-02-2014, 08:56 PM
Post:
#5
RE: Short Beach hunt with a friend.
It was kinda hard keeping both eyes on the sand. temp was around 90 today so we still have quite a few bikini`s running around. it was nice to get out the woods for the day and have a change of pace, can`t think of a better place to waste a day.
woulda been nice cherry picking through all the booty in the sand and bringing home a treasure.
of course i do mean detecting ...


User(s) browsing this thread: 1 Guest(s)