short hunt

08-20-2013, 11:47 PM
Post:
#1
short hunt
Went back to the site I've been hitting. Worked it with the hold bug pro and 5x10 coil. Nothing too exciting, but the gb pro sure likes lead. Finally found my first coin there..dam clad dime, haha. Got a nice eagle button, but believe its only maybe ww1. Oh well, beats a sharp stick in the eye. Ray
---
My empire of dirt.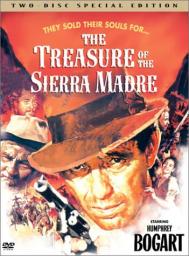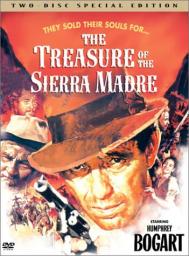 08-21-2013, 07:20 AM
Post:
#2
RE: short hunt
I always say this to whomever I hunt with...
You know how wheats are a good indicator. If you're finding them, there's probably older silver there. Well...
If the indicators you're finding are eagle buttons, Ray, there must be some REALLY awesome prizes waiting to be scooped out there

Keep hitting it with the Vista & GB. Whoever hunted that place before probably missed quite a bit of coins due to masking, which those units should sniff out no problem!
Joe
---


08-21-2013, 12:22 PM
Post:
#3
RE: short hunt
That button in in nice shape!!

Well you are that many digs closer to a good keeper!!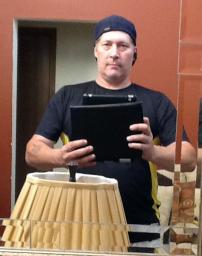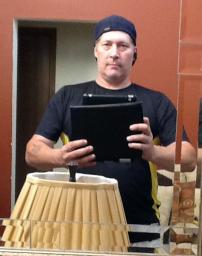 08-21-2013, 05:15 PM
Post:
#4
RE: short hunt
Nice digs Death - I'd take that any day :-)

Love the button

HH
---
MichiganRelicHunter, proud to be a digger since 1977

User(s) browsing this thread: 1 Guest(s)