short hunt = silver #36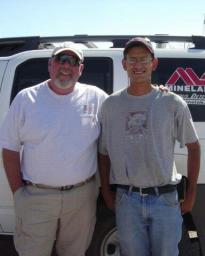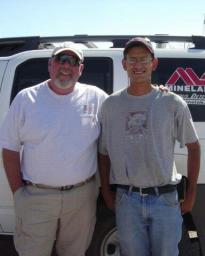 04-13-2014, 08:48 PM
Post:
#1
short hunt = silver #36
Went out to dinner with my wife yesterday and on the way home I see this boarded up house with the yard scrapped off,I tell my wife to stop out front for an hour before dark. I found 8 coins total, only one silver,1960-d rosie. Thanks for lookin.
---
I use a minelab SE pro!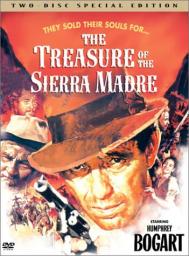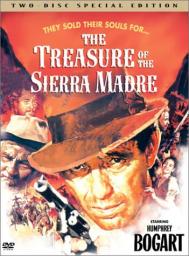 04-13-2014, 09:04 PM
Post:
#2
RE: short hunt = silver #36
Hahaha, you and me are like two peas in a pod, brother! "I was enjoying a romantic evening out with my wife..."

When the car comes to a screeching halt in front of a construction site. L-O-L!!! "Honey, our date is finished, I'm going detecting!" The only thing that could make your story better, is if you said you reached into the trunk and pulled out a pair of overalls, and then put them on over your tuxedo...while you proceeded to bounce around in the dirt looking for loose change...while your wife sat in the car!!!!!!!!!!

Congrats on the silver, Leo. That story was a hoot!

Joe
---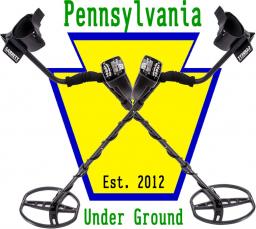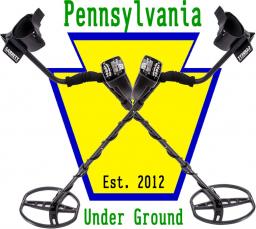 04-13-2014, 09:24 PM
Post:
#3
RE: short hunt = silver #36
Number 36 already!!! I just got number 7 this weekend.. You are a detecting machine Leo!! Great job on the silver keep it!
---
PAunderground, proud to be a member of Treasure Classifieds Forum since Mar 2014.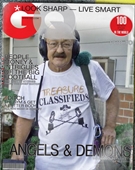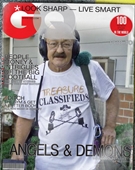 04-13-2014, 09:46 PM
Post:
#4
RE: short hunt = silver #36
Congrats on the hunt and your killing me in counts. But there's the whole season left.

---
MineLab SE Pro
w/11" Pro, 12x10 SEF, 8x6 SEF, Explorer 1000
Garrett AT PRO
, w/8.5x11, 5x8, Deteknix Wireless, RnB Recharge (2).
Delta 4000
, w/8" concentric, 13" Ultimate, 5x10 DD.
Garrett PP, & Pro Pointer AT
.
Leusch, Hori Digger (2), Sampson Ball Handle Shovel.

User(s) browsing this thread: 1 Guest(s)