Sidewalk replacement



10-01-2015, 12:38 AM
Post:
#1
Sidewalk replacement
This sidewalk replacement job was done too darn fast !  It would have been nice to check the dirt under the old sidewalk after they tore it out.  But they were already done with the fill and were pouring new cement when I arrived for work--just across the street.  This is in the old part of town and I had been keeping my eye on it  for quite some time.  I knew it would be replaced because it was in bad shape.
After I was off work I went over with the CZ3d with the 5 inch coil, and checked the piles of dirt that was left behind and the little trough between the wood forms and the lawn.  Was able to find a few anyway.  1891 indian head penny, 1917 merc dime, '38 wheat and '49 wheat.
This was in early September, some of the pictures weren't too good, so I took some more.  They didn't turn out much better.  The merc suffered some damage on both sides from the blade of the bobcat or shovels.  But I think she looks pretty good for her age.
---
larbear, proud to be a member of Treasure Classifieds Forum since May 2014.


10-01-2015, 12:30 PM
Post:
#2
RE: Sidewalk replacement
The window of opportunity is slim but you did well, congratulations!
---
Bigtony, member of Treasure Classifieds Forum since Jan 2015.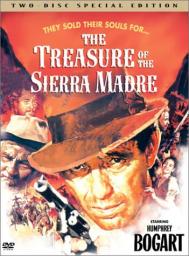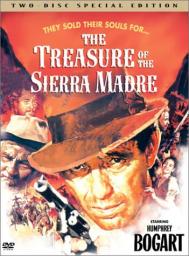 10-01-2015, 05:44 PM
Post:
#3
RE: Sidewalk replacement
Gotta love mercs

Ya did good! I myself have never had ANY luck at tearouts, aside from a relic piece or two. Don't know if I'm just jinxed, I'm not working them properly, or what, but they are always duds for me. I still have hope though! Lol.
Great hunt

Joe
---

User(s) browsing this thread: 1 Guest(s)