silver #17 FTY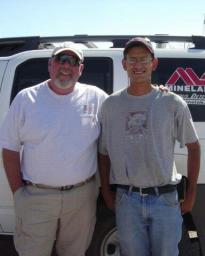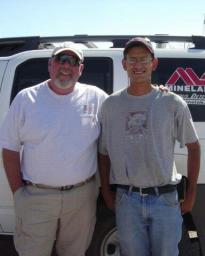 03-23-2015, 10:05 PM
Post:
#1
silver #17 FTY
went back to the trailer park and found a 64-d quarter,13 wheats and a tootsie jeep. Thanks for lookin!
---
I use a minelab SE pro!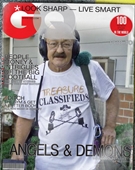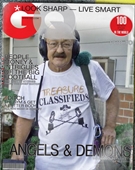 03-23-2015, 10:11 PM
Post:
#2
RE: silver #17 FTY
Congrat's on #17 FTY!



I hit #11 today but you're gonna hit more than 100 this year for sure. You have some good locations there. I'll try and catch up but wish me luck. I gotta start asking for permissions!!!!!!!!
Ed/ODF
---
MineLab SE Pro
w/11" Pro, 12x10 SEF, 8x6 SEF, Explorer 1000
Garrett AT PRO
, w/8.5x11, 5x8, Deteknix Wireless, RnB Recharge (2).
Delta 4000
, w/8" concentric, 13" Ultimate, 5x10 DD.
Garrett PP, & Pro Pointer AT
.
Leusch, Hori Digger (2), Sampson Ball Handle Shovel.

User(s) browsing this thread: 1 Guest(s)