Silver #29 IN THE WOODS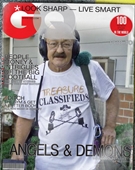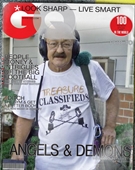 09-15-2014, 08:36 PM
Post:
#1
Silver #29 IN THE WOODS
Well, I'm now convinced that my conceived ideas about hunting soccer fields is a bust from the standpoint of getting silver. Yet another 1937 plain Merc pops out at the bottom of the hole at 6 inches with a tight 4-29 signal that was wayyyy... too small for a can. (Pro Coil) Along with the 42 Wheat and the "believe it or not" TOASTED 1973 Memorial and a bunch of cans, that was it for three hours in the woods. The other wheats were from the other spots I mentioned Saturday.

Gimme the flipping WOODS any day of the week!!!

Good luck all you guys and Happy Hunting!!!

Ed
---
MineLab SE Pro
w/11" Pro, 12x10 SEF, 8x6 SEF, Explorer 1000
Garrett AT PRO
, w/8.5x11, 5x8, Deteknix Wireless, RnB Recharge (2).
Delta 4000
, w/8" concentric, 13" Ultimate, 5x10 DD.
Garrett PP, & Pro Pointer AT
.
Leusch, Hori Digger (2), Sampson Ball Handle Shovel.
09-15-2014, 08:39 PM
Post:
#2
RE: Silver #29 IN THE WOODS
(This post was last modified: 09-15-2014 08:39 PM by IndianaBones.)
nice catch. 
gotta love hunting them woods, nice and peaceful ...
just you and the beep of silver ...
your raking them in ....
Very nice ...

BONES ...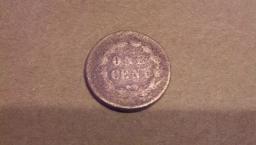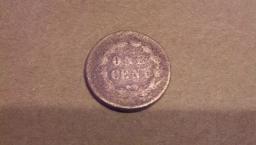 09-15-2014, 09:21 PM
Post:
#3
RE: Silver #29 IN THE WOODS
Nice merc Ed.  Never know where the silver is gonna pop up.
---
PittsburghWill, proud to be a member of Treasure Classifieds Forum since Jul 2013.
"A little nonsense now and then is relished by the wisest men"  Willy Wonka

I've lived. Not always well, but long enough.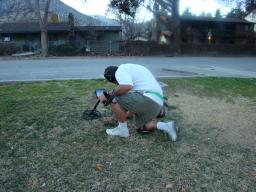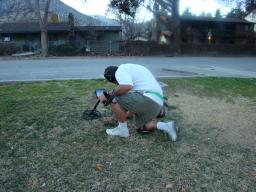 09-15-2014, 09:41 PM
Post:
#4
RE: Silver #29 IN THE WOODS
Ed" your doing a great job finding those silvers, keep it up
---
mike pierson, proud to be a member of Treasure Classifieds Forum since Sep 2014.  new owner of ctx 3030"also explorer se pro w/sun-ray probe

User(s) browsing this thread: 1 Guest(s)