Silver # 4 after 6 weeks.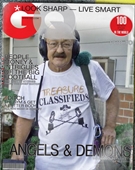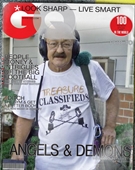 05-28-2014, 09:49 PM
Post:
#1
Silver # 4 after 6 weeks.
(This post was last modified: 05-28-2014 09:50 PM by Ohio Dirt Fisher.)
Went back to an old spot where I found the first silver this year and instead of working the fields decided to make my way up to the open tree areas where there are some really majestic pines and very old ashes and oaks. These areas are well off the beaten path but very exposed from the road and parking areas and have nothing but landscaping value for the passerby. Wouldn't you know it but there must have been picnic tables there at one point because trash signals are everywhere. But within the first 10 minutes of setting up and hiking over to them, in the middle of the tree grove up pops a 3-29, 4-29 signal, strong as hell. And I hit it with the trowel on the second dig as the ground is crumbly from the worms and my Garrett PP is in the hands of the USPS on it's way to them for repair. After only an hour I had to pee so bad that I left to return another time, but, found five wheats, one barely legible at I think 1918, two in the same hole, two memorials and a really corroded clad dime right on top of the ground under some weeds. They're all still in the pouch. I don't think this area has ever been hit hard. I was getting deep high tone 1-28 signals all over the place and couldn't find them with my re-re-repaired old Fisher PP for love nor money. And crumbly or not, roots is not a motivator when searching for a signal. HH all of you!

1401328157_DSCF3519-horz.jpg
(Size: 135.33 KB / Downloads: 14)
---
MineLab SE Pro
w/11" Pro, 12x10 SEF, 8x6 SEF, Explorer 1000
Garrett AT PRO
, w/8.5x11, 5x8, Deteknix Wireless, RnB Recharge (2).
Delta 4000
, w/8" concentric, 13" Ultimate, 5x10 DD.
Garrett PP, & Pro Pointer AT
.
Leusch, Hori Digger (2), Sampson Ball Handle Shovel.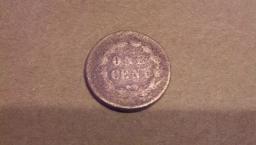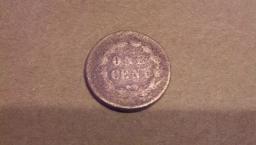 05-28-2014, 10:39 PM
Post:
#2
RE: Silver # 4 after 6 weeks.
Sounds like a great spot.  Ida just peed in the weeds behind one of them big old oaks and kept on swingin.  I have to send my Garrett in too.  I have a new Whites TRX coming, so I should never be without a good pinpointer again.  Nice dime.
---
PittsburghWill, proud to be a member of Treasure Classifieds Forum since Jul 2013.
"A little nonsense now and then is relished by the wisest men"  Willy Wonka

I've lived. Not always well, but long enough.


05-29-2014, 04:03 AM
Post:
#3
RE: Silver # 4 after 6 weeks.
Congrats!!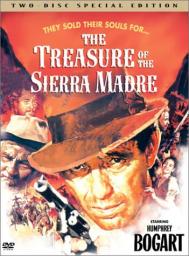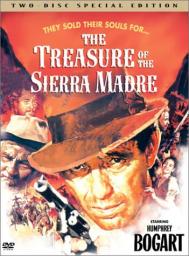 05-29-2014, 06:58 AM
Post:
#4
RE: Silver # 4 after 6 weeks.
(This post was last modified: 05-29-2014 07:00 AM by NjNyDigger.)
Hi Ho, Silver!!! Nice pull, Ed!!! That's one of my most effective 'methods' to getting silver: old tree lines

Swing over those roots that run along the surface of the ground. They prevent coins from sinking deep, and many times, hunters don't have the patience or tools to help pry a coin from under tricky roots...which is to your benefit.
Next time, like Will said, do your business behind a tree, or bring a bed pan or Gatorade bottle. Detecting time is valuable time

Joe
---

User(s) browsing this thread: 1 Guest(s)