Silver # 45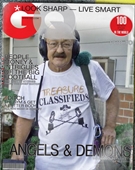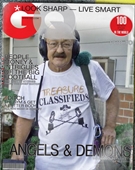 10-28-2014, 06:59 PM
Post:
#1
Silver # 45
Went out after work today. Driving down the road I saw a spot I never detected because it's on the river side of the street and the river floods so much there's usually nothing there but trash. But it was a nice day so I decided to try it. Wasn't out of the truck 5 minutes and wham, 10 feet from the road, out pops a 41 Washington. The remainder of the 3 hours I spent got me some more clad and a 51D Wheat. So the Washington was the prize for the day. It's my sixth Washington this year and the second 1941, the other being a S mint mark. My 9th quarter for 2014.

Have a great time out there and Happy Hunting!

Ed
---
MineLab SE Pro
w/11" Pro, 12x10 SEF, 8x6 SEF, Explorer 1000
Garrett AT PRO
, w/8.5x11, 5x8, Deteknix Wireless, RnB Recharge (2).
Delta 4000
, w/8" concentric, 13" Ultimate, 5x10 DD.
Garrett PP, & Pro Pointer AT
.
Leusch, Hori Digger (2), Sampson Ball Handle Shovel.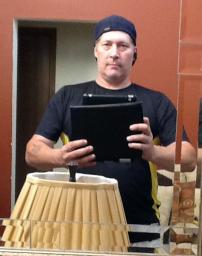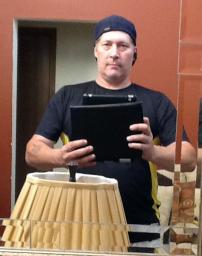 10-28-2014, 07:23 PM
Post:
#2
RE: Silver # 45
Nice save Ohio!  


---
MichiganRelicHunter, proud to be a digger since 1977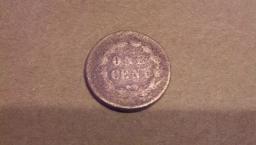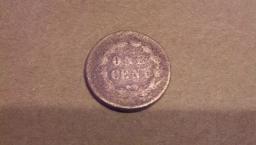 10-28-2014, 07:29 PM
Post:
#3
RE: Silver # 45
Awesome 45 Ed.  A silver quarter is always a great find.
---
PittsburghWill, proud to be a member of Treasure Classifieds Forum since Jul 2013.
"A little nonsense now and then is relished by the wisest men"  Willy Wonka

I've lived. Not always well, but long enough.
11-07-2014, 05:55 PM
Post:
#4
RE: Silver # 45
Nice catch Ed. those silvers seem to be getting bigger on you.
Very nice indeed ...

User(s) browsing this thread: 1 Guest(s)