silver #95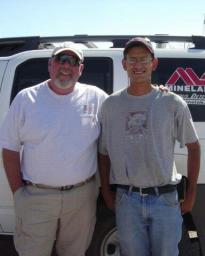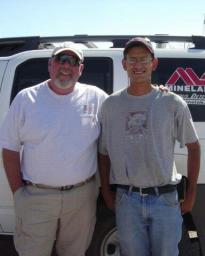 11-08-2013, 09:20 PM
Post:
#1
silver #95
Went for a quick hunt up at my silver mine in the mountains,targets are getting slim,but if you go slow and go under every bush you will get something. I hunted for about 2 1/2 hours and found silver #95 for the year. 1948-s quarter,40-s & 45-s wheats. Thanks for lookin. Hh also found a toy cap gun from the 70s.
---
I use a minelab SE pro!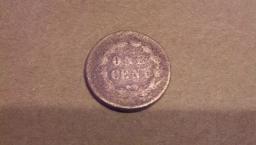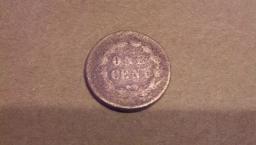 11-09-2013, 12:02 AM
Post:
#2
RE: silver #95
Great finds. 100 is right around the corner. I think I had that same gun when I was a kid.
---
PittsburghWill, proud to be a member of Treasure Classifieds Forum since Jul 2013.
"A little nonsense now and then is relished by the wisest men"  Willy Wonka

I've lived. Not always well, but long enough.

User(s) browsing this thread: 1 Guest(s)