silver coin #109 and friends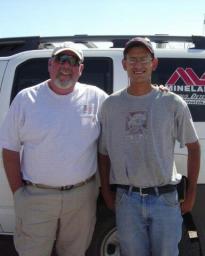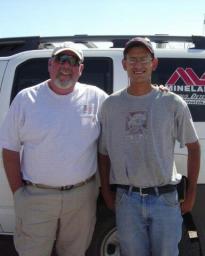 12-30-2013, 11:07 AM
Post:
#1
silver coin #109 and friends
Went with a few friends to moreno valley,near march air base. We worked one of the fields behind the base. I pulled out a 53-rosie,2 silver rings,silver wings,eagle hat badge,10 wheats,oldest a 19-s,73 copper memorials,22 clad dimes,7 clad quarters,a71 kennedy half and a bunch of other stuff. Thanks for lookin.
---
leo aranza, proud to be a member of Treasure Classifieds Forum since Jun 2013. I use a Minelab CTX 3030.

User(s) browsing this thread: 1 Guest(s)