Silver Cross



06-29-2013, 01:34 AM
Post:
#1
Silver Cross
(This post was last modified: 06-29-2013 01:35 AM by Ron (CA).)
Still smoking hot so the kids and I snuck out to the local lake around 7 pm. I poked around the swimming beach area.

Picked up a junk ring and a couple junk bracelets but this was a decent silver keeper.

It was still in the 90's when I left at 9:15 pm.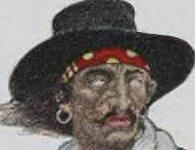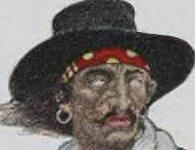 06-29-2013, 03:12 AM
Post:
#2
RE: Silver Cross
Now thats a wall hanger Ron . Any idea what it weighs ? Awesome on the silver necklace & cross . My luck tonight was 68 cents , 2 pultabs , and 1 hair clip from the local park sand box .
HH
Mike
---
Minelab Explorer ll
Fisher CZ6A (Los Banos Model)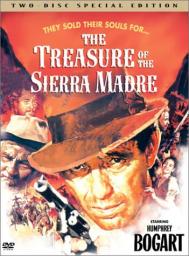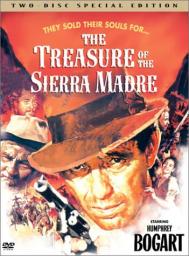 06-29-2013, 06:22 AM
Post:
#3
RE: Silver Cross
(This post was last modified: 06-29-2013 06:28 AM by NjNyDigger.)
Man oh man, you killing those water spots now, Ron! That really is a super piece for the collection. We're you using the CTX on the sand? If so, how's the performance?
I still gotta try Tom's micro jewelry set-up using a gold bug in the dry sand along with one of those plastic kids sifters. I've watched his land DVD many times. One of the best learning tools out there. Have any of you guys watched the beach detecting one?
Ron, keep up the killer finds

---
06-29-2013, 07:53 AM
Post:
#4
RE: Silver Cross
Dang that's nice! They are shooting the fireworks over Lake Hogan tonight&probably good detecting there afterward.
---
My empire of dirt.


06-29-2013, 03:20 PM
Post:
#5
RE: Silver Cross
I am using the CTX and primarily hunting knee-waist deep water.

I must admit I am a little impressed with how stable the CTX is on the Ocean beach running from wet sand into the surf. With the new Saltwater setting, It was very stable with a manual sensitivity setting of 28. I had early reports of issues with the CTX prior to the saltwater setting being added.

Fresh water lake was pretty easy and got everything in 1-4 feet of water.

Not much to the cross--8.5 grams. Picture makes it look like a rapper chain, but it is pretty dainty!!

User(s) browsing this thread: 1 Guest(s)