Silver fishin today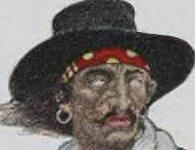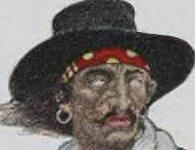 06-14-2013, 12:21 AM
Post:
#1
Silver fishin today
Some keepers today from one of my usual haunts that I frequent . Two silver War nickles 1943s ,1945s , Mercury dime 1941s , Barber dime 1903o (New Orleans mint) and ten wheaties . No old wheats the date ranged from the forties to fifties on them . And two more marbles for the pickle jar that I've been trying to fill with dug or found marbles . I like the clay marble or (Benington I think) that was sitting right on top of a fresh gopher mound when I spotted it . Most of the coins today were dug in the 5 to 9 inch range with the Explorer ll . The Barber was a nice surprise at 7 inches while I was heading back to my truck to call it a day . I love it when that happens . Thanks for looking !
HH
Mike
---
Minelab Explorer ll
Fisher CZ6A (Los Banos Model)
06-14-2013, 12:33 AM
Post:
#2
RE: Silver fishin today
Good job Mike!
---
My empire of dirt.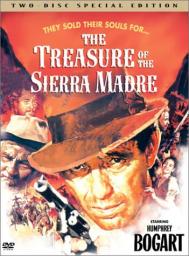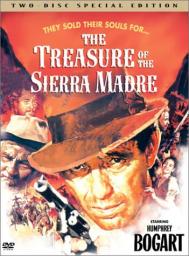 06-14-2013, 06:01 AM
Post:
#3
RE: Silver fishin today
Nice hunt, Rat!!! Love the barber

Funny, but, our silver here in NY & NJ is at about the same depth range. I bypass 90% of signals 3" or less, as most of the time it's either clad or junk. Like the marble, too. Don't neglect to look those up, some of the older ones are highly collectible

---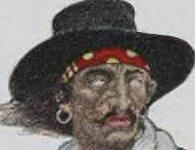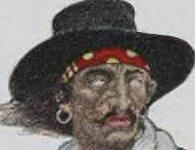 06-14-2013, 03:42 PM
Post:
#4
RE: Silver fishin today
(This post was last modified: 06-14-2013 03:47 PM by ratman.)
Thanks Ray and Joe !

When looking for silver or oldies it tends to be more rewarding when I dig only the deeper high squeeking tones . Like half way down or deeper on the depth gauge . High tones are key for me then I check my depth reading and determine whether it's something I want to pursue . However learning to adapt to ground conditions is also important . Some of the places I hunt that are older tend to have alot of gopher activity and that can change how I search . In those places im listening for any high squeeks shallow or deep . Many a time I have and do still pull shallow silvers , injuns , wheaties , marbles etc from fresh or old gopher riddled sites . Hey it's a gimmie I know but I'll take em anyway they come ! Try thinking like a chameleon when hunting ...

Thanks ,
HH
Mike
---
Minelab Explorer ll
Fisher CZ6A (Los Banos Model)


06-14-2013, 08:47 PM
Post:
#5
RE: Silver fishin today
That's a nice stringer of silvers!! Congrats!!

I love the high tone of silver on the E2!! I miss that with the CTX

User(s) browsing this thread: 1 Guest(s)