Silver is Hiding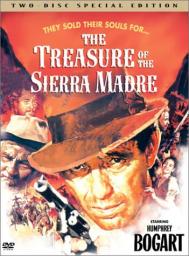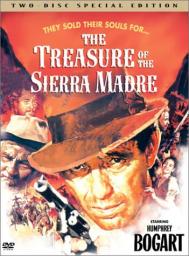 10-06-2013, 08:31 PM
Post:
#1
Silver is Hiding
Hard weekend. My body feels like it went 12 rounds with Mike Tyson. Me, Fluke & his son AJ tried a few of our pocket parks both Saturday & Sunday. Silver was tough to come by. Our ground is DRY! We need rain...bad. That didn't help things either. Couple of silver linings though...
Got a Rosie & a 1901 barber, as well as a couple of little doodads. Fluke scored some shiny too, as well as a nice buckle, which I posted for him below. The big news of the weekend though was, AJ dug his first silver...a Rosie. He's graduated to a Minelab XS, which means he's officially entered manhood 


We'll get'm next weekend 

Joe
---
10-06-2013, 08:43 PM
Post:
#2
RE: Silver is Hiding
Never complain about a barber. Cool old buckle too!
---
My empire of dirt.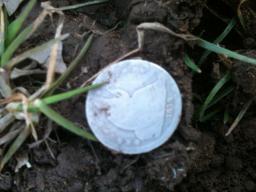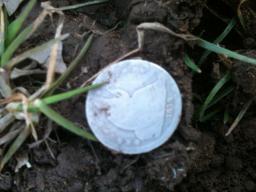 10-06-2013, 08:44 PM
Post:
#3
RE: Silver is Hiding
It was a tough weekend of hunting,a lot has to do with ground being dry.we had lots of fun n laughs, plus a few silvers. Lets get them next weekend!
---
Flukenut65, proud to be a member of Treasure Classifieds Forum since May 2013.


10-06-2013, 10:35 PM
Post:
#4
RE: Silver is Hiding
Rosie makes it a good day-- the barber makes it a great day!!

Congrats to all who bagged silver!

User(s) browsing this thread: 1 Guest(s)