Silver Prediction

10-23-2014, 08:42 PM
Post:
#2
RE: Silver Prediction
(This post was last modified: 10-23-2014 09:03 PM by IndianaBones.)
I have been collecting the Johnson & Matthey 100 oz silver bars for several years from Apmex , you could paint them red and they would look like house bricks .
http://www.apmex.com/product/35629/100-o...on-matthey
silver is used in almost every industry and is being consumed not reused.
the worlds silver demand is way behind what is being dug .
around 1980 silver hit 50.00 per oz. i have read it is likely to climb into the 100`s within the next decade.
silver is also a WAY BETTER investment than gold,
Example :
Gold 1500 per oz
Silver 1500 per 100oz
if gold climbed $1.00 you make $1.00
if silver climbed $1.00 you make 100.00
for the same dollar amount of investment ...
I love silver and have been a hoarder for a long time ...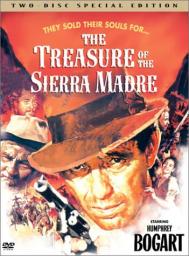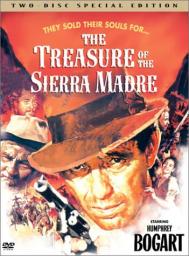 10-23-2014, 08:54 PM
Post:
#3
RE: Silver Prediction
Well, if you've been collecting those bars for a few years, you've surely got some serious weight on hand. If silver ever spikes, you're going to be a VERY happy fellow

Just don't forget who your true friends were when you strike it rich, Midas

Joe
---

User(s) browsing this thread: 1 Guest(s)