Silver Value Thoughts.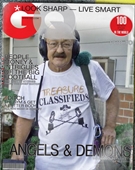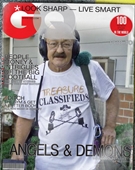 04-29-2014, 07:54 PM
Post:
#1
Silver Value Thoughts.
I found this to be a pretty good article and hope you don't conceive it as SPAM.
http://www.zerohedge.com/contributed/201...lued-asset
Silver is a commodity which is heavily used in the manufacture of electronic components. Silver production is down YOY from mining stock. As a long term hedge against inflation, silver should be at least 10 or 20% of anyone's long term savings plan. Gold is great for the same reason, but, I do not endorse this as a way to beat what may come economically. I do, however, have some pure stocked for a rainy day. JIC.
And I hope I can "find more" for the effort in the coming season. HH everyone.
---
MineLab SE Pro
w/11" Pro, 12x10 SEF, 8x6 SEF, Explorer 1000
Garrett AT PRO
, w/8.5x11, 5x8, Deteknix Wireless, RnB Recharge (2).
Delta 4000
, w/8" concentric, 13" Ultimate, 5x10 DD.
Garrett PP, & Pro Pointer AT
.
Leusch, Hori Digger (2), Sampson Ball Handle Shovel.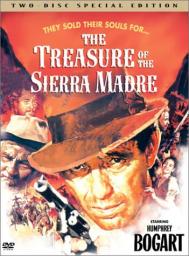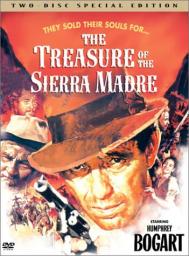 04-29-2014, 08:20 PM
Post:
#2
RE: Silver Value Thoughts.
(This post was last modified: 04-29-2014 08:49 PM by NjNyDigger.)
VERY good article, Ed! Not spam in the least

Here's the thing...
Paper currency is simply a bearer instrument...an IOU. It's value is simply how confident the economy/public is. It's backed by nothing aside from morale. Now, seeing as how the economy is in the pits now (and HAS been for roughly the last 8 years), common sense would say that precious metal should've risen astronomically. Gold did, at least for a short while a couple years ago, when it was a bit north of $1,900 per ounce...then it flatlined. So, what happened? Well...
It's my opinion that the precious metals markets (as well the the stock & financial markets, too) are being heavily manipulated. Aside from that 1% we're always hearing about, everyone else is either struggling, or, simply remaining stagnant in terms of their financial situation. REAL currency - gold, silver, platinum, etc. should be through the roof now. It's not. The only reason is manipulation. The dollar is SUPER weak currently. Shit, we're in debt to so many countries, it's difficult to fathom. Economy is in the shitter? Print more money says the fed!!! Housing market is still in shreds. Yadda, yadda, yadda.
I agree, Ed, always good bet to have some gold & silver stock. Thing that concerns me though is, a mighty strong suspicion the market isn't moving freely...it's being directed artificially better than a master conductor orchestrating a 30 piece band.
If precious metals haven't risen with the state we're in now, what will it take, a total collapse of the economy?
Joe
---

User(s) browsing this thread: 1 Guest(s)