Silvers #18 - #22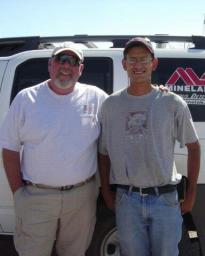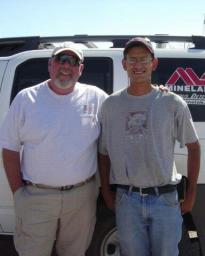 03-23-2015, 10:13 PM
Post:
#1
Silvers #18 - #22
Hit a boarded up house in north Vegas with my friend Geoff on feb 28th. Found 5 silvers, 20-s,35-s and 41 mercs,55-s and 56-d rosies, 15 wheats. Thanks for lookin!
---
I use a minelab SE pro!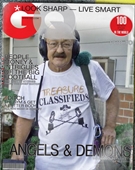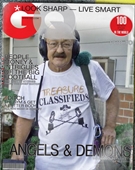 03-23-2015, 10:24 PM
Post:
#2
RE: Silvers #18 - #22
Man Leo you're doing a lot of catching up fast. You may beat last years record by a mile . Great finds!


:yes:What'd you do again last year? Wasn't it 122 or 134 silvers? That SE Pro is doing you some good. Glad you're posting again!
Ed/ODF
---
MineLab SE Pro
w/11" Pro, 12x10 SEF, 8x6 SEF, Explorer 1000
Garrett AT PRO
, w/8.5x11, 5x8, Deteknix Wireless, RnB Recharge (2).
Delta 4000
, w/8" concentric, 13" Ultimate, 5x10 DD.
Garrett PP, & Pro Pointer AT
.
Leusch, Hori Digger (2), Sampson Ball Handle Shovel.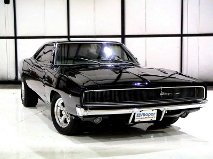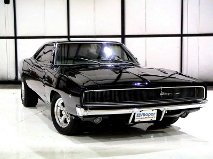 03-23-2015, 11:20 PM
Post:
#3
RE: Silvers #18 - #22
Wow, more awesome finds!
---
Remember when your cup holder sat next to you in a mini skirt and tank top?

User(s) browsing this thread: 1 Guest(s)