Silvers #35-#39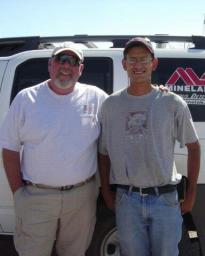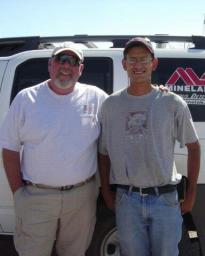 03-26-2015, 02:05 PM
Post:
#1
Silvers #35-#39
Got out with my friend Jeff to some foreclosed home yards. found 19 wheats, oldest a 24. 44-s merc,48-s,52-s,53-d rosies,46-s quarter,brass skull ring,72 canadian penny,89 hong kong fifty cents,token for a restaurant in Austria,military pin and a cut out quarter from 97. Thanks for lookin! pic on our way to lots.
---
I use a minelab SE pro!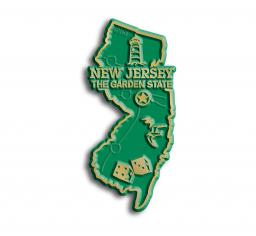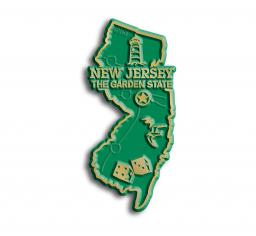 03-26-2015, 02:24 PM
Post:
#2
RE: Silvers #35-#39
That's some interesting finds there Leo. Nice job.
---
proud to be a member of Treasure Classifieds Forum since Aug 2013.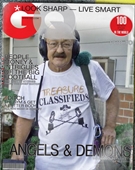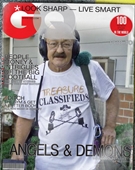 03-26-2015, 08:13 PM
Post:
#3
RE: Silvers #35-#39
Nice haul on the silver Leo and that's some other real interesting stuff.
---
MineLab SE Pro
w/11" Pro, 12x10 SEF, 8x6 SEF, Explorer 1000
Garrett AT PRO
, w/8.5x11, 5x8, Deteknix Wireless, RnB Recharge (2).
Delta 4000
, w/8" concentric, 13" Ultimate, 5x10 DD.
Garrett PP, & Pro Pointer AT
.
Leusch, Hori Digger (2), Sampson Ball Handle Shovel.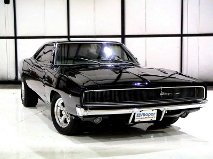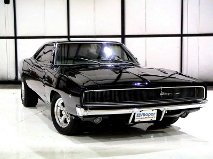 03-27-2015, 01:17 AM
Post:
#4
RE: Silvers #35-#39
Cool finds, congrats!
---
Remember when your cup holder sat next to you in a mini skirt and tank top?

User(s) browsing this thread: 1 Guest(s)