Silvers #41 & #42 Plus a ring find.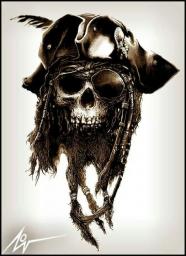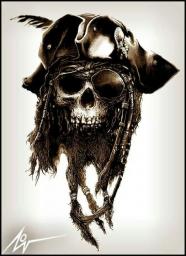 03-26-2015, 09:52 AM
Post:
#1
Silvers #41 & #42 Plus a ring find.
(This post was last modified: 03-26-2015 09:56 AM by WildDigger.)
Went back to the old mill and looked for the hard to find stuff. All the easy stuff has now been found with not many signals but iron left. I started in a area that I have not worked much yet and after finding lead and some scrap I got a bouncy 12-41 12-43 with iron all around it and out popped a VERY WORN 1917 Merc (#41 FTY). That was the only coin I got for 2 hours of hunting until on the way back tot the car which was WAY on the other side of the mill. As I worked my way back to the car I got a cool medical pin a cool watch fob and 3 wheat cents. I finally got a 12-44 that was choppy and deeper. It turned out to be a 7 to 8 inch 1943 Merc (#42 FTY). I stopped after that and had to get going to go look for a lost ring for a couple. I went to meet the husband and with in 10 minutes I found his wife's lost ring, a beautiful 14k white gold cluster diamond ring. He insisted that I take a reward and gave me $40 for finding it. That made my day!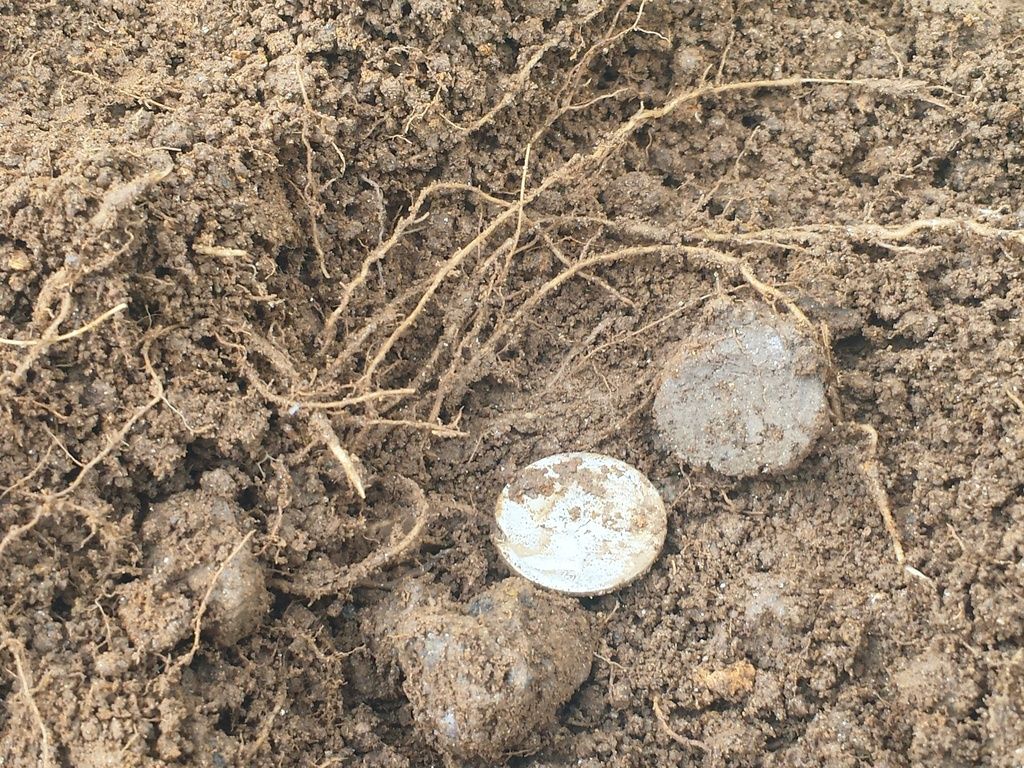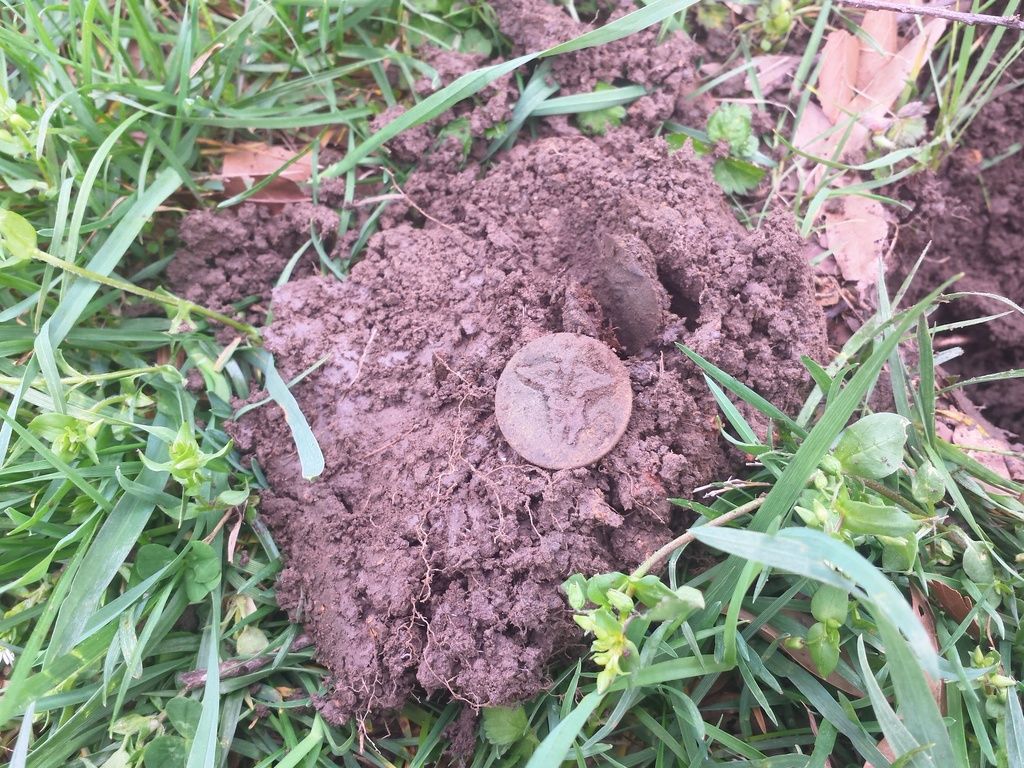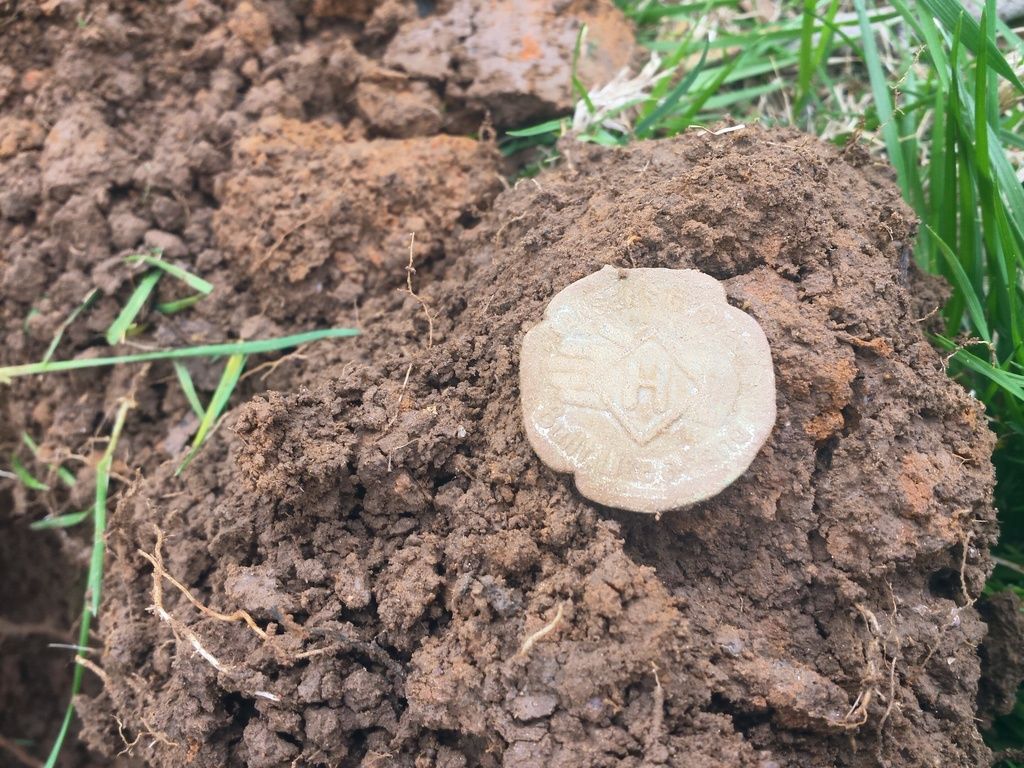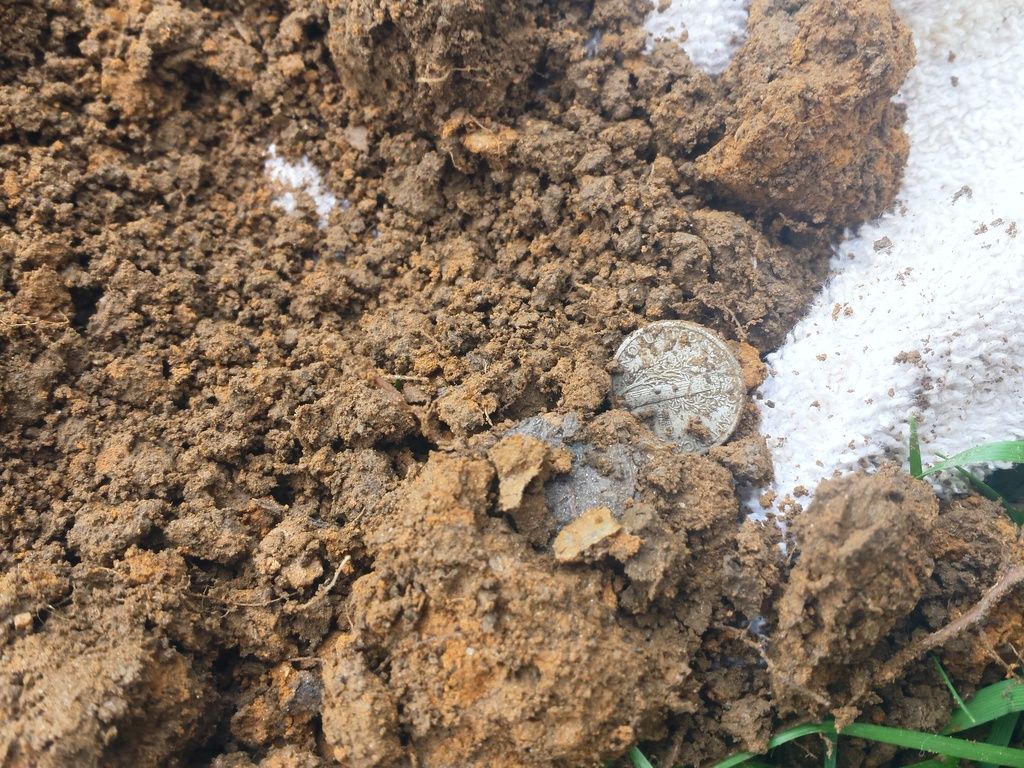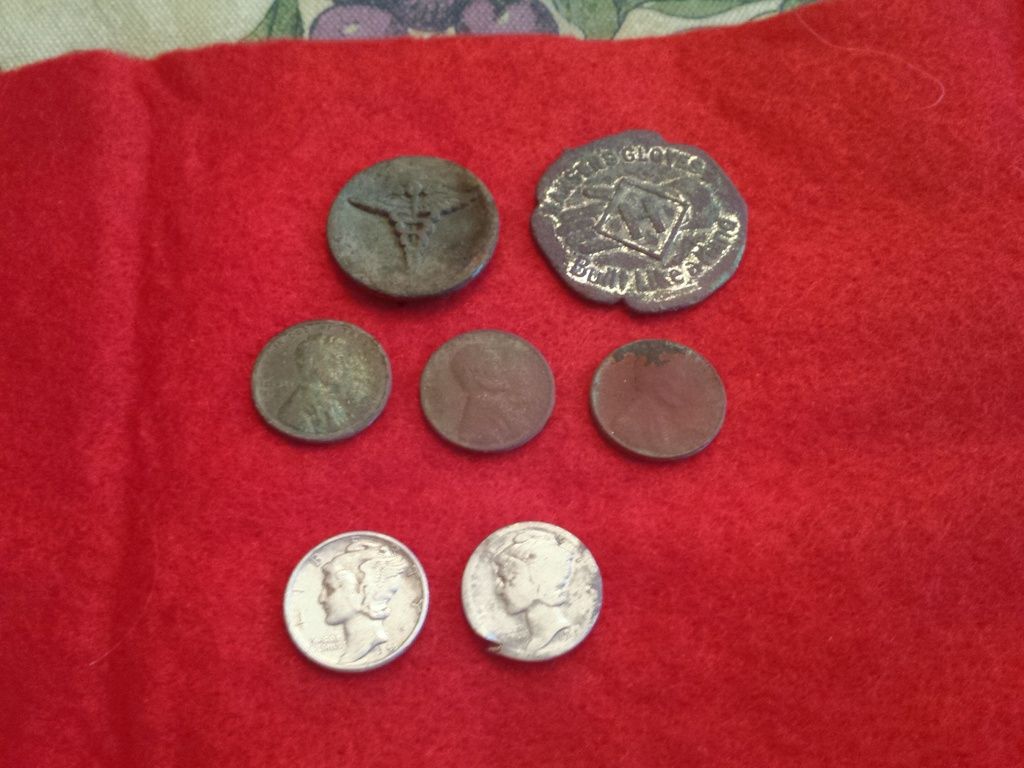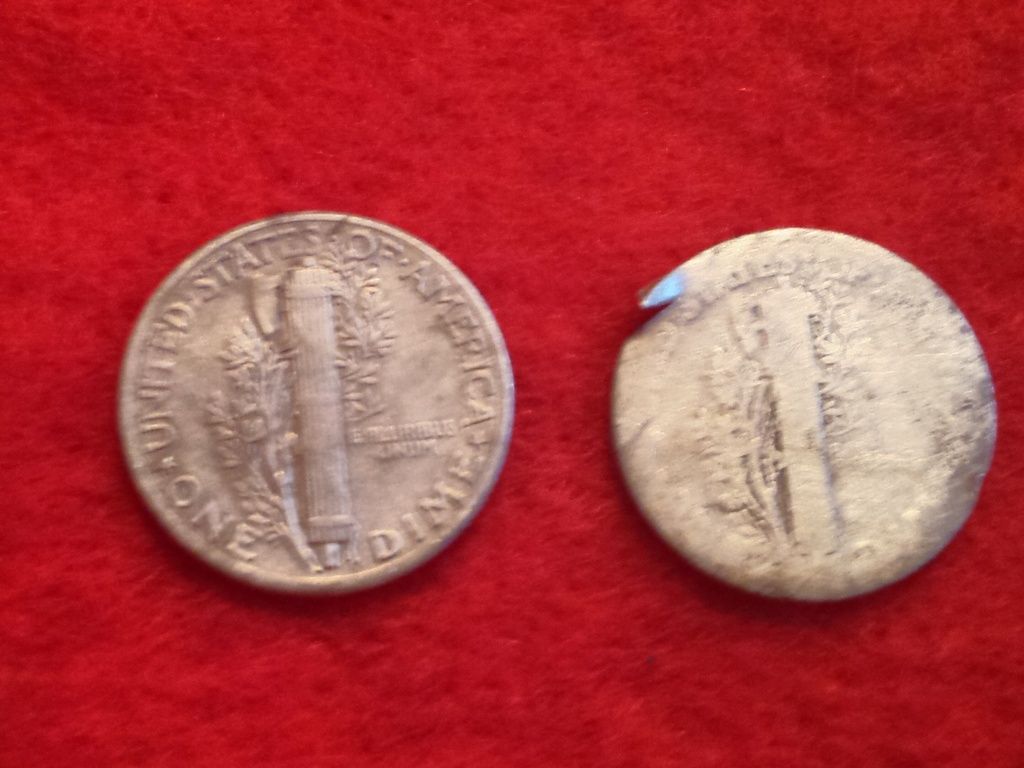 says Hansen Gloves Built like a Hand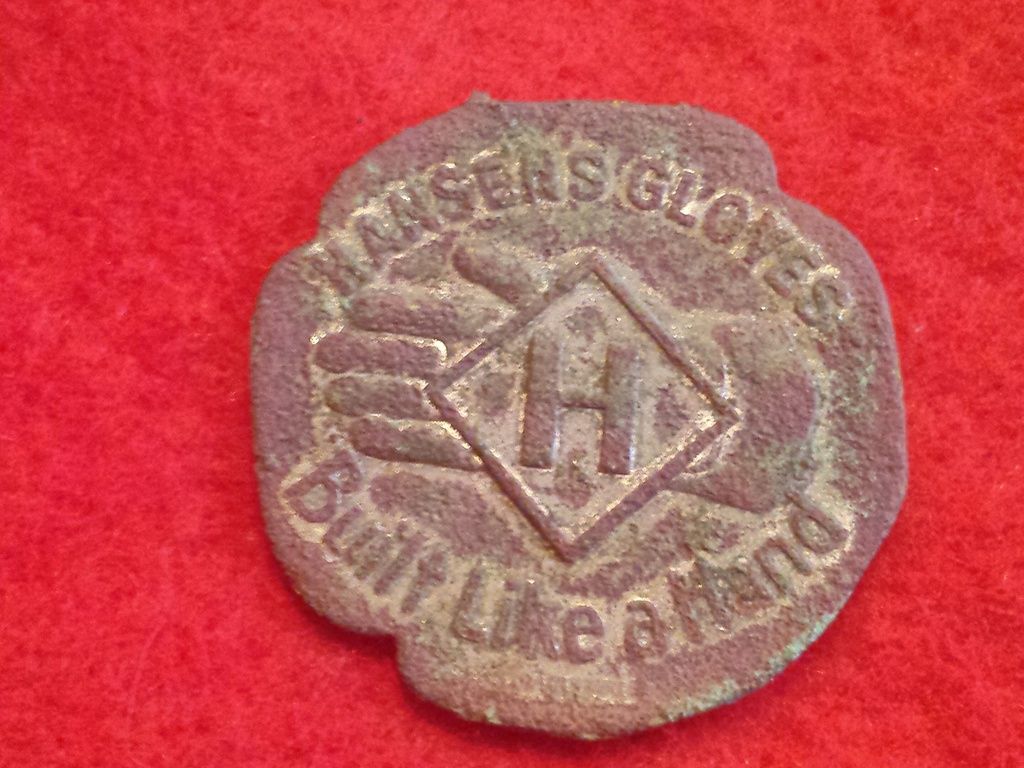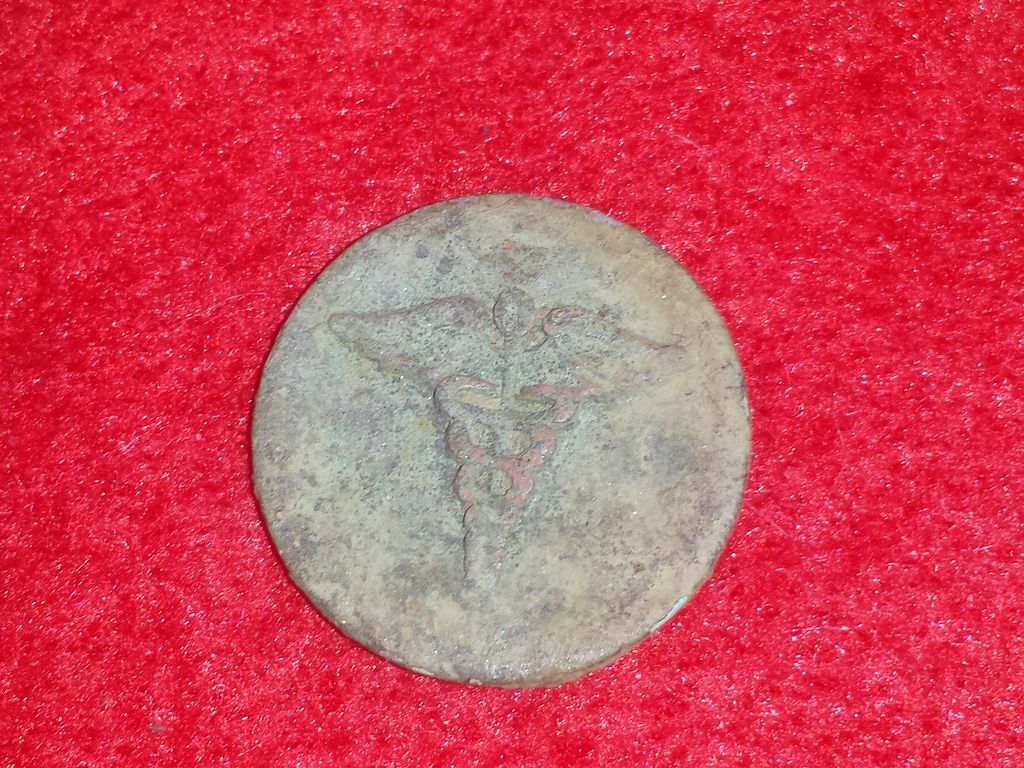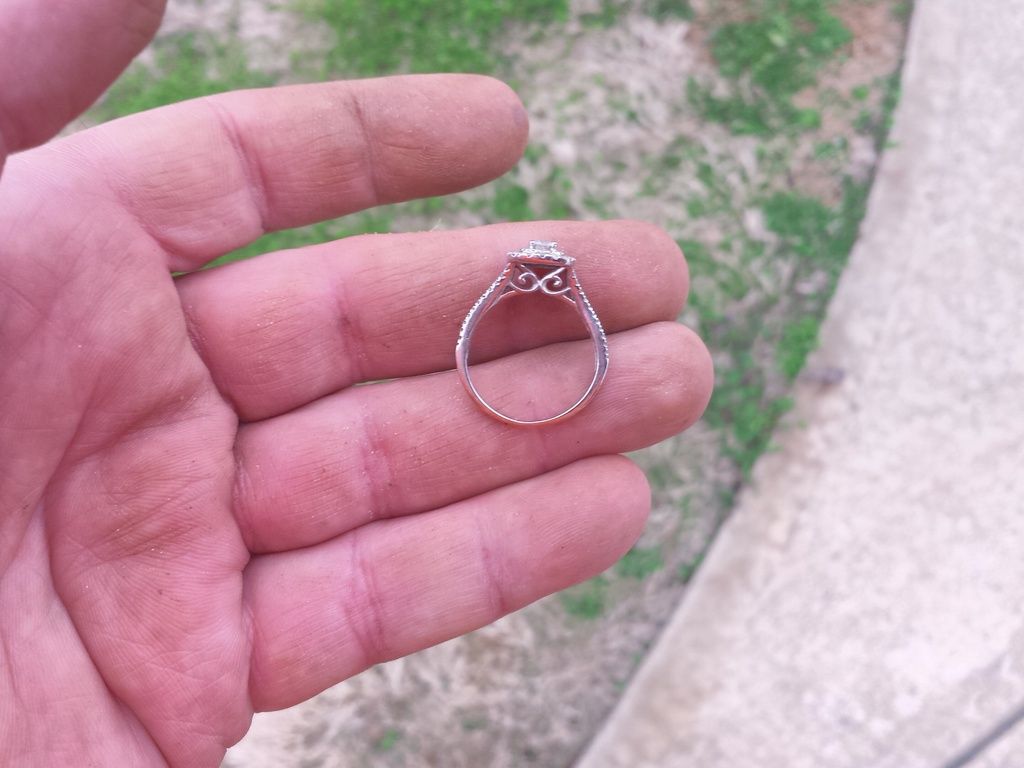 He did not want his face in the Picture.

---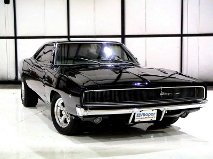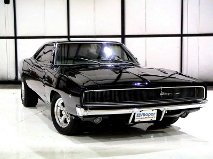 03-26-2015, 10:09 AM
Post:
#2
RE: Silvers #41 & #42 Plus a ring find.
Wow, very nice finds, congrats!
---
Remember when your cup holder sat next to you in a mini skirt and tank top?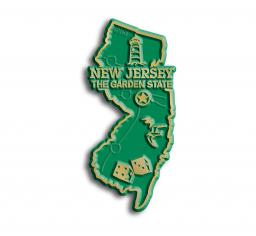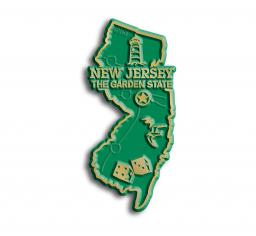 03-26-2015, 02:40 PM
Post:
#3
RE: Silvers #41 & #42 Plus a ring find.
Looks like a lot of silver is coming out early this year, everyone is pulling out some great finds. Great finds !!
---
proud to be a member of Treasure Classifieds Forum since Aug 2013.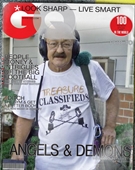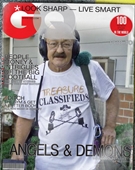 03-26-2015, 09:07 PM
Post:
#4
RE: Silvers #41 & #42 Plus a ring find.
Man wild, congrats on the two Mercs (I love Mercs) and the other very interesting stuff. Great pics BTW. And that ring you found for that couple, that is just AWESOME!!! Keep up the great Detecting!!! Enjoy your posts!

Ed/ODF
---
MineLab SE Pro
w/11" Pro, 12x10 SEF, 8x6 SEF, Explorer 1000
Garrett AT PRO
, w/8.5x11, 5x8, Deteknix Wireless, RnB Recharge (2).
Delta 4000
, w/8" concentric, 13" Ultimate, 5x10 DD.
Garrett PP, & Pro Pointer AT
.
Leusch, Hori Digger (2), Sampson Ball Handle Shovel.

User(s) browsing this thread: 1 Guest(s)