Silvers #64 & #65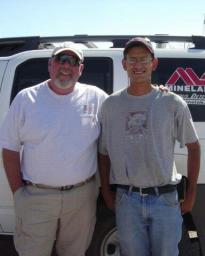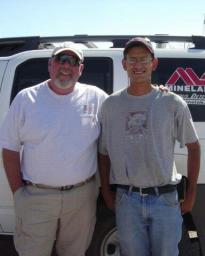 07-02-2015, 07:33 PM
Post:
#1
Silvers #64 & #65
Got an extra day to detect this week, went back to the lot where i found the silver sixpence,the rain came down last night so i called my buddy Jim to come pick me up at 6am and hit it all over again. I got out of the car and took about 5 steps and popped out a 47-s wheat right away. we hunted for about 3.5 hours and then it was 105 and humid as hell. I ended up with a 35-s merc,59-d Rosie and 6 wheats,58-d jefferson nickel,copper scrap and 2 old marbles. Jim found 2 wheats,85 kennedy half and a dollar token to Gold Coast casino. thanks for lookin!
---
I use a minelab SE pro!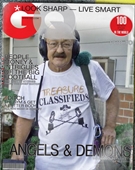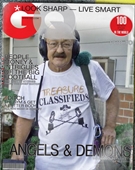 07-02-2015, 07:59 PM
Post:
#2
RE: Silvers #64 & #65
You're killing it Leo! Halfway to 130!! Good luck!




---
MineLab SE Pro
w/11" Pro, 12x10 SEF, 8x6 SEF, Explorer 1000
Garrett AT PRO
, w/8.5x11, 5x8, Deteknix Wireless, RnB Recharge (2).
Delta 4000
, w/8" concentric, 13" Ultimate, 5x10 DD.
Garrett PP, & Pro Pointer AT
.
Leusch, Hori Digger (2), Sampson Ball Handle Shovel.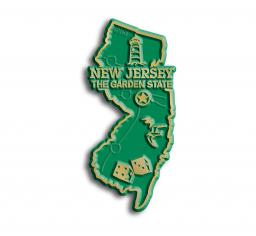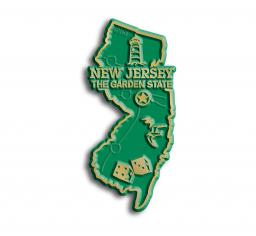 07-02-2015, 08:56 PM
Post:
#3
RE: Silvers #64 & #65
Your Hot - that silver count is great for this time of year.
---
proud to be a member of Treasure Classifieds Forum since Aug 2013.

User(s) browsing this thread: 1 Guest(s)