Silvers #66 - #69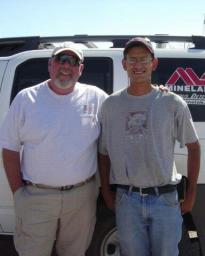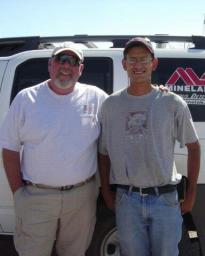 07-12-2015, 09:40 PM
Post:
#1
Silvers #66 - #69
Got out this morning with my friend Jim Cash for 3.5 hour hunt. We hit three different lots in North Vegas. Jim found three wheats and a sterling butter knife = 1.5 ounce. I found a 42-p war nickel,41 merc,56 & 57-d rosies, 41,44,57-d and 58-d wheats, namco token,chinese coin,almost $5.00 in clad,6 marbles and copper and brass scrap. Thanks for lookin!
---
I use a minelab SE pro!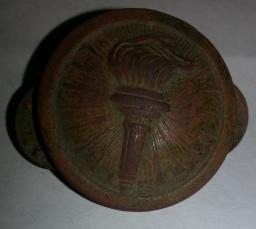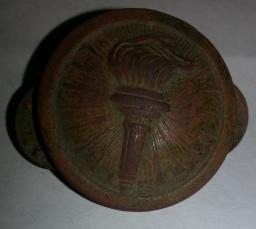 07-12-2015, 09:53 PM
Post:
#2
RE: Silvers #66 - #69
Leo that's a darn good hunt. Congrats.


 Riddle me this . Why do detectorist keep marbles ? I find them all the time. I pick up a couple every now and then. But I only do it because the other guys pick them up.
---
I have 3 best friends. Their names are Ace 350 , AT Pro ,  and a Fisher F 75 but I like people too.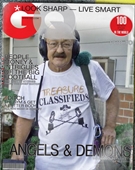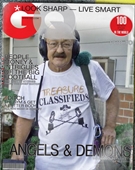 07-12-2015, 10:07 PM
Post:
#3
RE: Silvers #66 - #69
Great catches Leo!! You always manage to stay 30 ahead of me!! I guess I better start doing lots! Love those marbles too. Fascination with them is endless although I never played marbles when I was a kid.

ODF
---
MineLab SE Pro
w/11" Pro, 12x10 SEF, 8x6 SEF, Explorer 1000
Garrett AT PRO
, w/8.5x11, 5x8, Deteknix Wireless, RnB Recharge (2).
Delta 4000
, w/8" concentric, 13" Ultimate, 5x10 DD.
Garrett PP, & Pro Pointer AT
.
Leusch, Hori Digger (2), Sampson Ball Handle Shovel.


07-13-2015, 06:46 AM
Post:
#4
RE: Silvers #66 - #69
Nice digs Leo, congratulations
---
Bigtony, member of Treasure Classifieds Forum since Jan 2015. Took some time off
but back now in 2018.

User(s) browsing this thread: 1 Guest(s)