*Site Changes*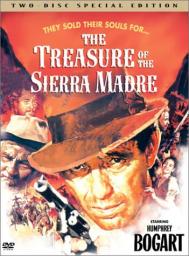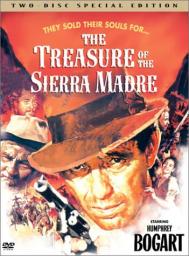 10-02-2015, 07:23 PM
Post:
#1
*Site Changes*
Diggers, we will be rolling out a new, updated version of our site, in the near future. It was needed terribly.
While mostly everyone says our site works great on their smart phones, tablets & desktops, in reality, our sites were never fully mobile compatible. So, we are working on optimizing both sites for what's called "responsive design". This means that our site will automatically detect whether you are on a smart phone, tablet or desktop when logged in, and will serve a specifically sized version for that particular screen dimension.
The layout will mostly be the same (about 90%), but there will be some small changes, which will only be of benefit to you, in the way of faster loading speed, being able to post more easily, etc.
It's not going to be ready within a day or two, or even in a few weeks, but just giving a head's up that it's coming around the turn of the year.
Only for the better

Joe
---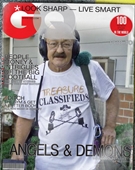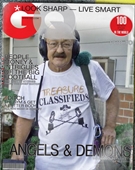 10-02-2015, 07:57 PM
Post:
#2
RE: *Site Changes*

---
MineLab SE Pro
w/11" Pro, 12x10 SEF, 8x6 SEF, Explorer 1000
Garrett AT PRO
, w/8.5x11, 5x8, Deteknix Wireless, RnB Recharge (2).
Delta 4000
, w/8" concentric, 13" Ultimate, 5x10 DD.
Garrett PP, & Pro Pointer AT
.
Leusch, Hori Digger (2), Sampson Ball Handle Shovel.


10-03-2015, 03:21 PM
Post:
#3
RE: *Site Changes*
Keep us posted


---
Bigtony, member of Treasure Classifieds Forum since Jan 2015.

User(s) browsing this thread: 1 Guest(s)