small haul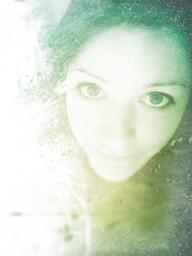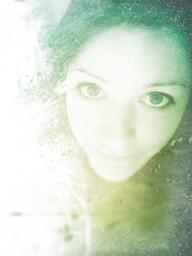 04-10-2014, 07:20 PM
Post:
#1
small haul
went detecting at a beach with my cousin today. My finds on the left, and hers on the right.
not much was found, but we had a blast anyways.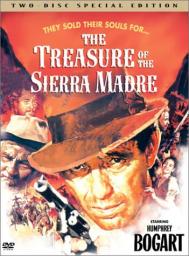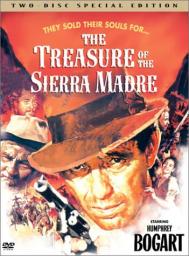 04-10-2014, 07:38 PM
Post:
#2
RE: small haul
Cool, Jaiye! How many hobbies allow you to chill out on the beach all day in beautiful spring weather?! Take some pics of the scenery next time y'all are out

Joe
---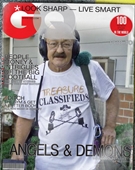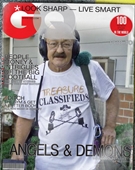 04-10-2014, 08:30 PM
Post:
#3
RE: small haul
Good to see you got out. Like the water worn glass shards. Planning on doing anything with them. And ditto on the pics of the beach!!! HH
---
MineLab SE Pro
w/11" Pro, 12x10 SEF, 8x6 SEF, Explorer 1000
Garrett AT PRO
, w/8.5x11, 5x8, Deteknix Wireless, RnB Recharge (2).
Delta 4000
, w/8" concentric, 13" Ultimate, 5x10 DD.
Garrett PP, & Pro Pointer AT
.
Leusch, Hori Digger (2), Sampson Ball Handle Shovel.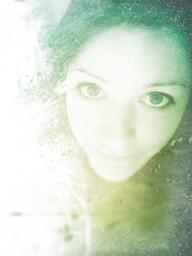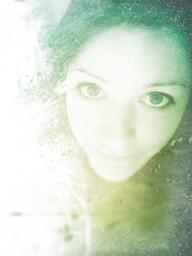 04-12-2014, 10:45 AM
Post:
#5
RE: small haul
we did take a couple of photos.
even found sea shells lined up to ask a girl to prom, how cute!


04-13-2014, 04:02 PM
Post:
#6
RE: small haul
Cool, a great day on the beach with a friend, priceless.
---
Boots, proud to be a member of Treasure Classifieds Forum since Jul 2013.

User(s) browsing this thread: 1 Guest(s)