Some answer!

09-21-2014, 10:43 PM
Post:
#11
RE: Some answer!
Glock 23 works for me!
---
My empire of dirt.


09-21-2014, 10:59 PM
Post:
#12
RE: Some answer!
Just a small Kahr CW9.  7+1

But getting a M&P Shield soon.    Fun gun is a Beretta F92 also have the 22L conversion for plinking.  I love that gun!

Ruger 357.  Used that when I was dredging.  I like the revolver around the water.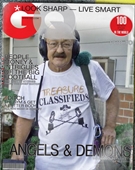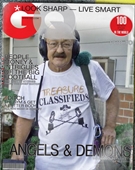 09-22-2014, 12:43 AM
Post:
#13
RE: Some answer!
Nice! Glocks and Kahr's are excellent. I'm with an older Walther P-22 now. Sold my XD 9 Sub, way too easy to shoot yourself in the foot if in a rush. Thinking about a CZ75D Compact in 9. I really like hammers. Just a safety quirk with me. Pretty old school I know, but it is what it is.
---
MineLab SE Pro
w/11" Pro, 12x10 SEF, 8x6 SEF, Explorer 1000
Garrett AT PRO
, w/8.5x11, 5x8, Deteknix Wireless, RnB Recharge (2).
Delta 4000
, w/8" concentric, 13" Ultimate, 5x10 DD.
Garrett PP, & Pro Pointer AT
.
Leusch, Hori Digger (2), Sampson Ball Handle Shovel.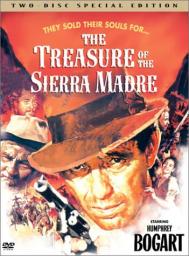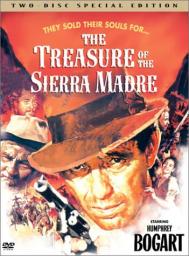 09-22-2014, 05:29 PM
Post:
#14
RE: Some answer!
CARDS lives about 15 minutes from me, and like others, I explained to him via PM that the absolute worst thing one can EVER do is ask permission to detect a site - if there aren't any clear/obvious signs or ordinances in place. The problems I've had digging in places over the years have been slim. I can count them on one hand.
Thank you everyone for sharing. Glad to know I'm not alone. Hopefully CARDS will understand now that he just needs to get out there & start swinging.
If you ask, you're giving someone permission to tell you NO

Joe
---
09-22-2014, 10:23 PM
Post:
#15
RE: Some answer!
The problem starts with that stupid list of detecting ethics thats posted in detector manuals,etc. Says always ask permission,etc.
---
My empire of dirt.

User(s) browsing this thread: 1 Guest(s)