Some Silver Mine Pictures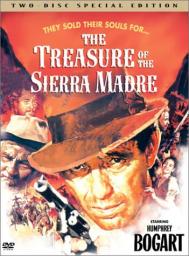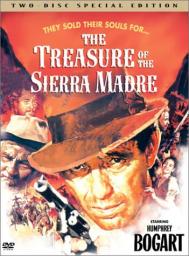 03-28-2014, 09:11 PM
Post:
#2
RE: Some Silver Mine Pictures
Cool beans, Sven 

 Is it totally open to detectorists? Way to go on pulling that silver out. Great pics too

Joe
---
03-28-2014, 09:50 PM
Post:
#3
RE: Some Silver Mine Pictures
Yes it is, there's probably about 20 miles of back gravel roads that go to all the abandoned mines and tailings. As long as there are no  NO Trespassing signs your good. Which is probably about 75% of the area. The signs are up in areas too dangerous to be hanging around at or the several areas still worked.
http://www.cobaltmininglegacy.ca/mininghistory.php
---
Nokta Impact, Deteknix Quest Pro,Teknetics Mark 1
Self built Mirage PI's --- they work great!!
Free Vintage Metal Detector Catalog Downloads, Tips, Mods
http://www.treasurelinx.com/home1.html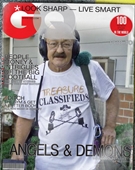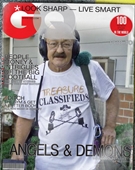 03-29-2014, 06:09 PM
Post:
#4
RE: Some Silver Mine Pictures
Man Sven, that is a deal. You could spend a whole season there full time. Nice pics by the way. Kinda rocky digging though? Ever find any relics there?
---
MineLab SE Pro
w/11" Pro, 12x10 SEF, 8x6 SEF, Explorer 1000
Garrett AT PRO
, w/8.5x11, 5x8, Deteknix Wireless, RnB Recharge (2).
Delta 4000
, w/8" concentric, 13" Ultimate, 5x10 DD.
Garrett PP, & Pro Pointer AT
.
Leusch, Hori Digger (2), Sampson Ball Handle Shovel.

User(s) browsing this thread: 1 Guest(s)