some summer fun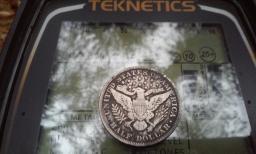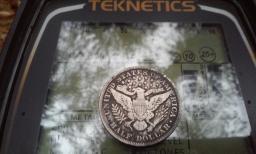 12-07-2015, 09:47 PM
Post:
#1
some summer fun
These are a few of the real unique finds i have found at my neighbors yard ,,aka my honey hole,,,  i have here a vintage derringer cap gun then this dodge bros radiator cover 
here is a rhode island officers hope button i forgot the year sorry 
and a St Christopher little figure
,,post more of my finds soon hope ya enjoy and happy hunting
HAPPY HOLIDAYS
---
Detecting is more than a hobby, it is a passion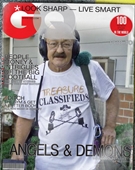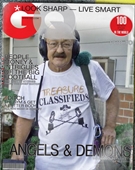 12-07-2015, 10:03 PM
Post:
#2
RE: some summer fun
Like that Navy button and the statue of St. Francis! Cool finds!

Ed/ODF
---
MineLab SE Pro
w/11" Pro, 12x10 SEF, 8x6 SEF, Explorer 1000
Garrett AT PRO
, w/8.5x11, 5x8, Deteknix Wireless, RnB Recharge (2).
Delta 4000
, w/8" concentric, 13" Ultimate, 5x10 DD.
Garrett PP, & Pro Pointer AT
.
Leusch, Hori Digger (2), Sampson Ball Handle Shovel.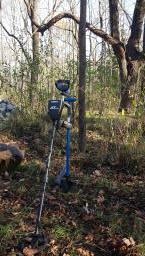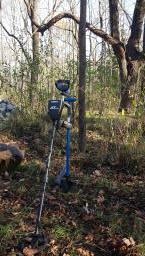 12-07-2015, 10:17 PM
Post:
#3
RE: some summer fun
"Woooooah...no wayyyy" - Me.

Awesome stuff man! And next door??? I'd be out there right now with a headlamp!

Keep the pics coming! Thx for sharing

GL and HH

Zach
---
Zachbl92, proud to be a member of Treasure Classifieds Forum and detectorist since Nov 2015.
Garret At Pro(12x13, 8.5x11, 5x8, 4.5") Garret At Pinpointer, GG original headphones, Predator Piranha/Little Eagle T shovel, Lesche hand digger.
Button Count FTY: Lost count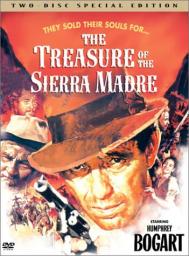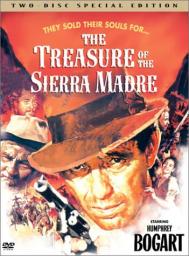 12-07-2015, 10:49 PM
Post:
#4
RE: some summer fun
I know guys that would kill to have that Derringer cap gun. They are highly collectible, and yours is in good condition, too. Dang, you guys are killing it on all the great relic pieces

Joe
---

User(s) browsing this thread: 1 Guest(s)