soon!

06-27-2013, 09:42 PM
Post:
#1
soon!
Finally finished the job we where on today..just as its heating up...supposed to be 100s for next week or so. Got some things to take care of tomorrow and Saturday, then its on. Sunday I think ill hike down to my favorite gold spot to snipe. Monday my son and I are going to detect at his buddies property for nugs, then I got an old camp I wanna hit after that for some relics. Hope to contribute something soon! Ray
---
My empire of dirt.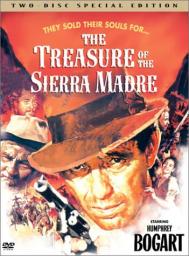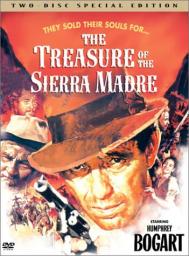 06-27-2013, 09:52 PM
Post:
#2
RE: soon!
(This post was last modified: 06-27-2013 10:01 PM by NjNyDigger.)
Ray, good luck on the hunts! And you already contributed more than enough by telling that pansy on Tom D's site where he can stick his a$$, lol. I was rolling after reading your reply, but, he walked right in & asked for it...a sheep ready for shearing

Joe
---
06-28-2013, 12:50 AM
Post:
#3
RE: soon!
Haha, I really do try to refrain from posting my political views there, But that little commie bastard pissed me off. What can I say, I'm a redneck. Good luck everyone detecting this weekend, and God bless America.
---
My empire of dirt.

User(s) browsing this thread: 1 Guest(s)