Sorry, site offline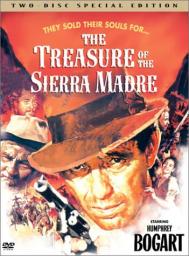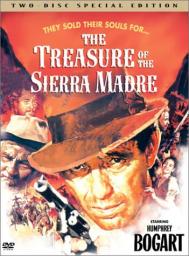 10-17-2014, 07:37 AM
Post:
#1
Sorry, site offline
Guys, apologies. We were working on something last night, and needed to take the server offline, so, our site was down for a little while. Just wanted to say sorry, and let you know all is fine

Joe
---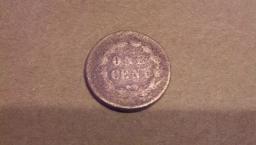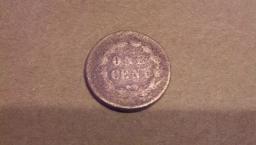 10-17-2014, 08:27 AM
Post:
#2
RE: Sorry, site offline
Thanks Joe.  I was just about to email you to see what was going on.  Good to see we're back up and running.
---
PittsburghWill, proud to be a member of Treasure Classifieds Forum since Jul 2013.
"A little nonsense now and then is relished by the wisest men"  Willy Wonka

I've lived. Not always well, but long enough.

User(s) browsing this thread: 1 Guest(s)