South New Jersey

11-15-2014, 12:42 PM
Post:
#2
RE: South New Jersey
(This post was last modified: 11-15-2014 12:55 PM by IndianaBones.)
Not in the area, but still that is very cool, it is amazing how much things change in just 100 years or more, there is no telling what is under us in most places.
i thought the area i was hunting only had one site,, i think there was a whole neighborhood from the 1600`s to late 1800`s i have now found 5 foundations. there is so much lost history under our feet it is crazy ...
need to get there before the rush, and detect the HELL out of that spot.
Very cool story ...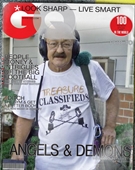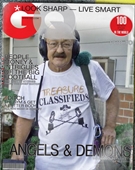 11-15-2014, 10:11 PM
Post:
#3
RE: South New Jersey
Nice article and vid. Man I hope the sand doesn't freeze over before you get a chance to go out there! Who would have known if it didn't get washed up?

Ed
---
MineLab SE Pro
w/11" Pro, 12x10 SEF, 8x6 SEF, Explorer 1000
Garrett AT PRO
, w/8.5x11, 5x8, Deteknix Wireless, RnB Recharge (2).
Delta 4000
, w/8" concentric, 13" Ultimate, 5x10 DD.
Garrett PP, & Pro Pointer AT
.
Leusch, Hori Digger (2), Sampson Ball Handle Shovel.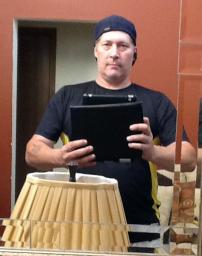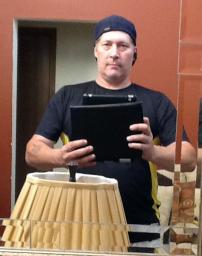 11-16-2014, 09:04 AM
Post:
#4
RE: South New Jersey
If I lived anywhere near there
I'd be camped out on that beach for 2 weeks with every piece of equipment and detector I own! 

---
MichiganRelicHunter, proud to be a digger since 1977
11-16-2014, 12:57 PM
Post:
#5
RE: South New Jersey
Yea sounds like time to hit it if weather allows.
---
biggredd1972, proud to be a member of Treasure Classifieds Forum since Jul 2013. Proud to be using a White's DFX with sunrayDX1 inline probe.Newly added in Jan/2015 White's V3I.

User(s) browsing this thread: 1 Guest(s)