Starch Token Video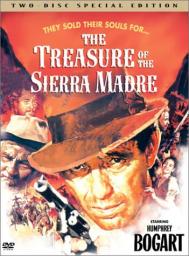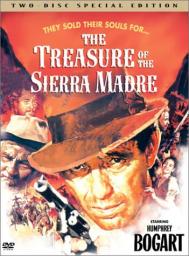 10-12-2014, 09:48 AM
Post:
#1
Starch Token Video
Was way behind on uploading videos and a million other things. Used the past two days to catch up. Here's a short live dig video of when I pulled that old starch token last week. And now...
OFF TO HUNTING I GO!!!
https://www.youtube.com/watch?v=H5jj3Y5C...e=youtu.be
Joe
---
10-12-2014, 10:40 AM
Post:
#2
RE: Starch Token Video
love your videos. always fun to watch ...
that token was a really nice find .
to bad you got screwed in the end ....

H.H.
BONES ...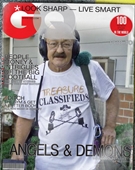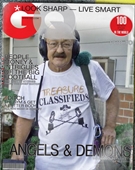 10-12-2014, 11:16 AM
Post:
#3
RE: Starch Token Video
Another nice video Joe! The screw you refer to is an Elevator Bolt. They are commonly used in automotive and railcar manufacture to streamline the outside of a truck trailer or rail car.

Ed
---
MineLab SE Pro
w/11" Pro, 12x10 SEF, 8x6 SEF, Explorer 1000
Garrett AT PRO
, w/8.5x11, 5x8, Deteknix Wireless, RnB Recharge (2).
Delta 4000
, w/8" concentric, 13" Ultimate, 5x10 DD.
Garrett PP, & Pro Pointer AT
.
Leusch, Hori Digger (2), Sampson Ball Handle Shovel.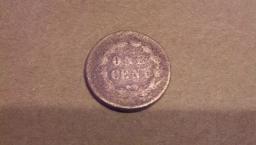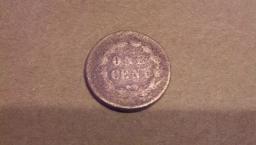 10-12-2014, 12:06 PM
Post:
#4
RE: Starch Token Video
Cool video.  That's a nice big token.  YouTube email alerted me about the video so I actually watched it before I even saw your post.
---
PittsburghWill, proud to be a member of Treasure Classifieds Forum since Jul 2013.
"A little nonsense now and then is relished by the wisest men"  Willy Wonka

I've lived. Not always well, but long enough.


10-12-2014, 04:10 PM
Post:
#5
RE: Starch Token Video
Nice Old Token Joe!
A good screw from time to time is good for you!! 


User(s) browsing this thread: 1 Guest(s)